Fragile investigations on criminal assassinations perpetuate impunity
Identifying the motive behind a murder can bring law enforcement closer to the perpetrators.
Posted on 05 Feb 2021
Commissioning contract killings remains a common way of silencing those who fight against organized crime. Although the hitmen involved may be prosecuted, the masterminds behind the murder often walk free. Criminal justice practitioners and international investigators report on the challenges of investigating, prosecuting and adjudicating assassination cases linked to organized crime.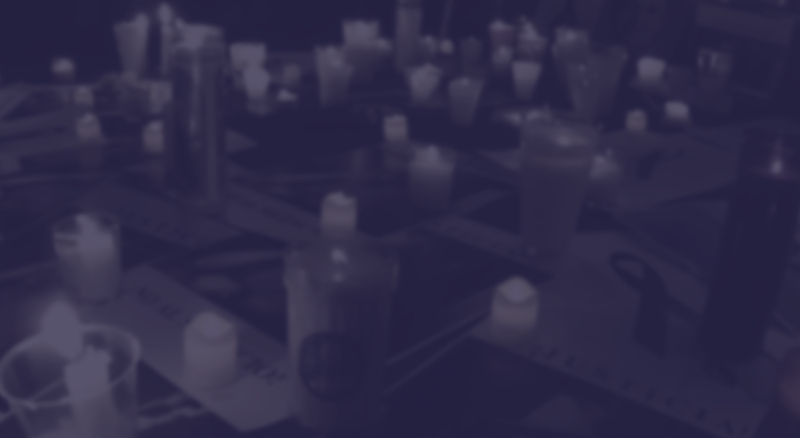 On February 21st, 2018, Ján Kuciak, a Slovak journalist investigating the influence of the Italian mafia in Slovakia and who had unveiled financial crime schemes in his country, was shot dead along with his fiancée near Bratislava. A month later, assailants opened fire on Brazilian councilwoman Marielle Franco's car in Rio de Janeiro, killing her and her driver. That same year, in April, Ethiopian activist Gezahegn Gebremeskel was murdered in the streets of Johannesburg, South Africa, after receiving information on a money laundering and smuggling scheme involving the previous Ethiopian government.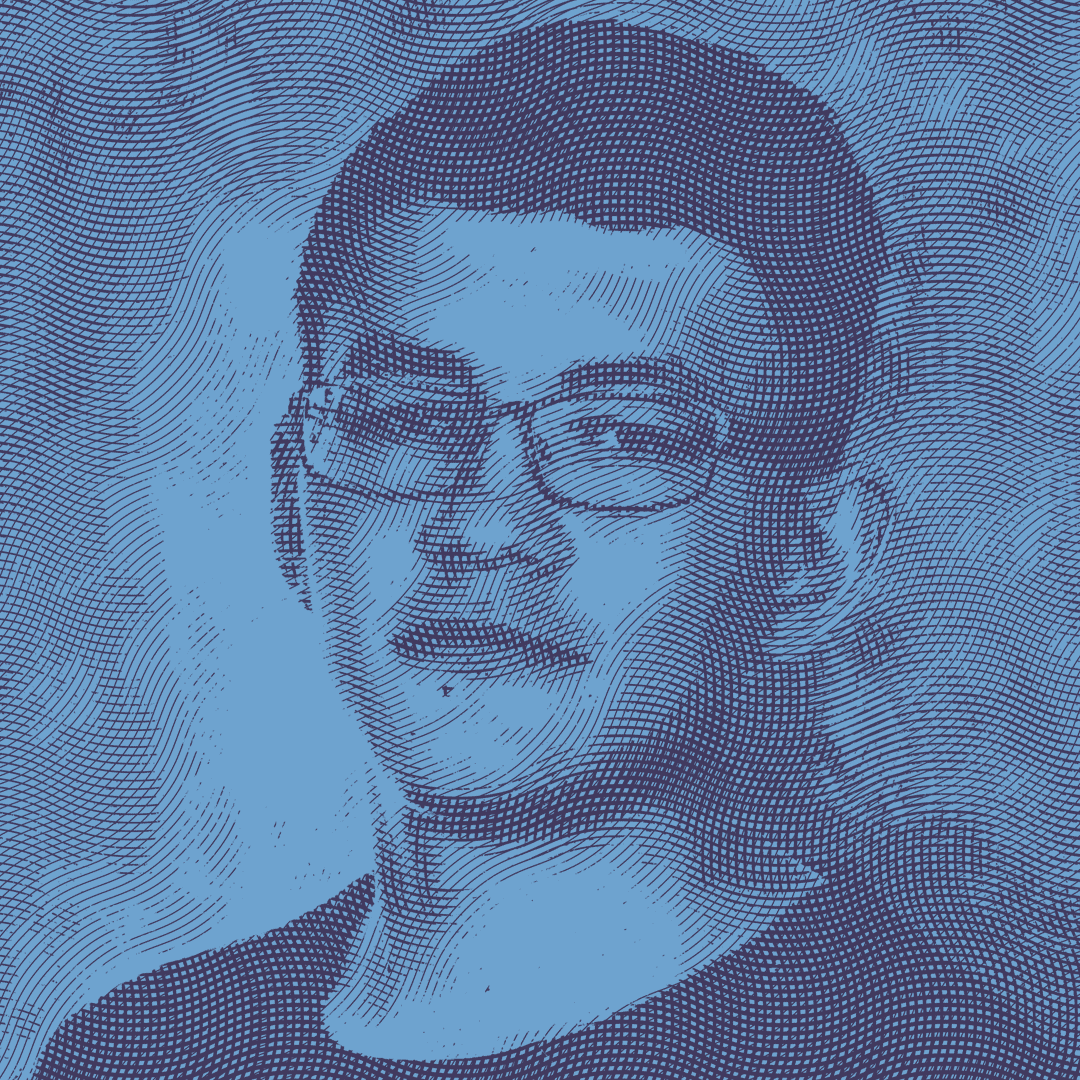 Almost three years later, little progress has been made in bringing the perpetrators to justice. In Kuciak's case, in September 2020 the Slovakia Specialized Criminal Court cleared Marian Kočner, a prominent Slovakian businessman charged with masterminding the hit, citing insufficient evidence brought by the prosecution. In the case of Franco's assassination, although charges have been brought against the alleged material authors of the crime, questions regarding who orchestrated the murder and why remain unsolved. And as for Gebremeskel's murder, Johannesburg police officers have uncovered nothing, as there were no witness testimonies and, reportedly, the security cameras were not working at the time of the murder.
What these unsolved high-profile cases in three continents have in common is that they reveal the biggest challenges behind solving organized crime-related murders: the identification, investigation and prosecution of the chain of command in a contract killing. Although the hitmen may be investigated and identified, it is far more difficult to pin a charge on those suspected of ordering the murder. Even when suspects are brought before a court, convictions are few and far between.
In the fourth episode of the Global Initiative Against Transnational Organized Crime's Faces of Assassination podcast series, criminal justice practitioners and international investigators discuss the factors that contribute to this lack of accountability.
Several elements, like lack of resources, the inexistence of specialized police units focused on organized crime and insufficient victim support centres, contribute to the failure of many investigations. However, according to the legal experts and investigators, it is political interests hidden behind the cases that are the core obstacle to successfully investigating these kinds of murders.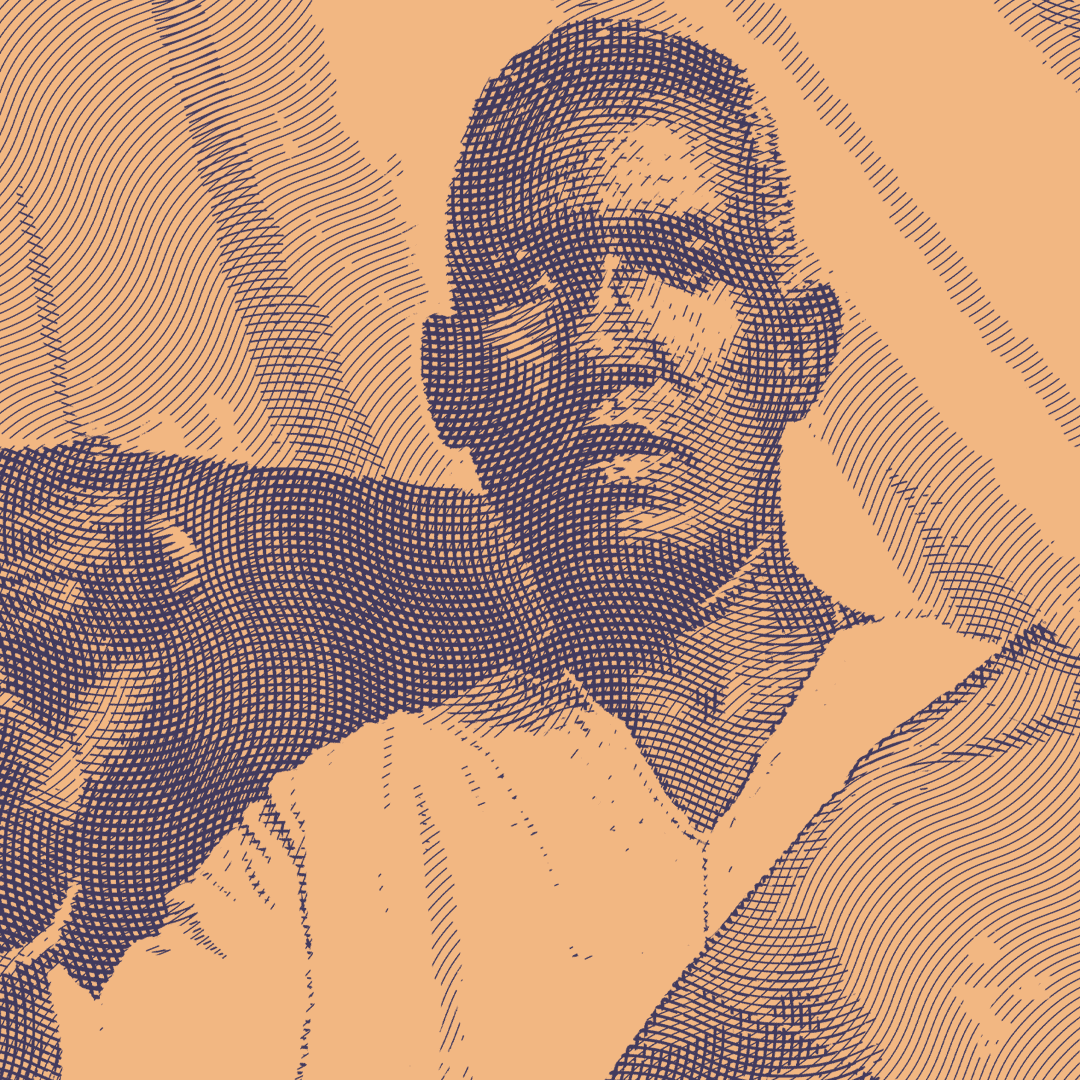 Agnès Callamard, the UN Special Rapporteur on extrajudicial, summary or arbitrary executions, confirmed that systemic problems within institutions in charge of investigating and prosecuting the murders – such as corruption and connections between high-level officials and organized crime – is one of the main reasons behind impunity.
With regard to the forensic techniques that should be applied, a common problem is the absence of scientific and forensic skills, as well as resources. Operations involving surveillance, undercover stings or telephone interceptions are costly and demand appropriate funding.
However, the crusade to end impunity does not end with successful investigations and prosecutions. The political role played by the judiciary is key in protecting perpetrators, particularly in weak democracies where institutions face problems such as corruption and infiltration by organized-criminal interests. Antonio Balsamo, a judge serving on the Constitutional Court of the Kosovo Specialist Chambers, drew attention to the struggles faced by national judiciaries when conducting criminal procedures. For Balsamo, a successful adjudication on assassination trials hinges on the existence of a truly independent judicial system – an achievement that relies on legal reform, and the training of judges on ethical principles and the rule of law.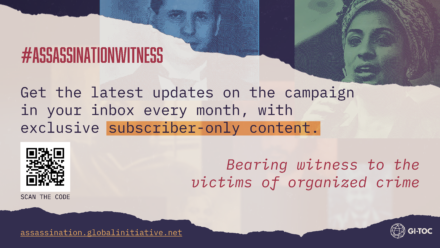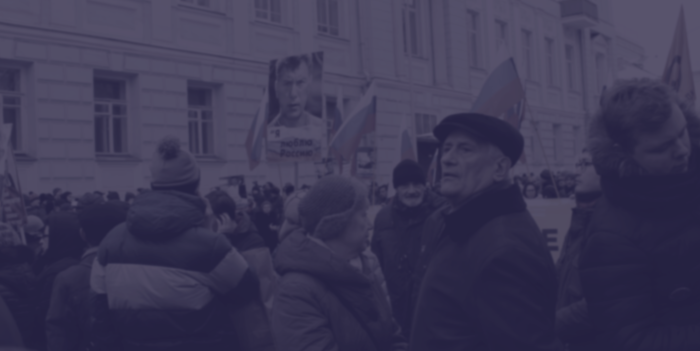 Often, national judiciaries do not have the capacity to undertake these reforms alone. The work of civil society is as important as the independence of the judiciary, as civil society advocacy empowers those on the front lines in the fight against organized crime.
Another fundamental strategy is effective international cooperation. As Callamard said, '[The international community] needs to be far better prepared to respond to these targeted killings. … And the more we speak up, the more we act against them, the more we make it clear that both the hitmen and those that commission the crimes will be identified and prosecuted. That, to me, is the most effective way to fight against impunity.'
In Latin America, a region where targeted killings are particularly rife, some initiatives have sought to combat impunity through cooperation between national and international institutions. For example, Juan Francisco Sandoval, head of Guatemala's special anti-impunity prosecutor's office, highlighted the work of the Commission Against Impunity in Guatemala – an international body jointly created by the government of Guatemala and the United Nations.
Assassinations, the world over, are a mechanism used by criminal groups, corrupt organizations and states, and coercive business people to shape an outcome to their own self-interest. They are a form of violent criminal control, and it is a phenomenon that has been increasing insidiously this century. Putting an end to these assassinations should be a top priority for national and international bodies alike, with a focus on prevention. There is a need to take threats more seriously, identifying high-risk individuals and developing protection structures around them. Law enforcement agencies should create an environment that enables victims to report on threats and, at the same time, train officers to undertake appropriate responses to those threats.
However, at the same time, more work needs to be done to end impunity and it is the duty of the international community to ensure justice is served to those who have already lost their lives to the corrupt interests of illicit markets. By profiling the cases of Kuciak, Franco and Gebremeskel – and the thousands of victims of organized crime like them – we can better understand the motives that lie behind their murders, and advocate for the development of more effective measures to respond to these assassinations.