The research highlights the challenges and threats victims faced in incredibly difficult contexts.
On this page you will find multimedia content – such as podcasts and videos – related to the Assassination Witness campaign. This includes the stories of victims of organized crime, drawing on the Faces of Assassination project, as well as analysis of global and regional trends in assassinations, based on research from the Global Assassination Monitor.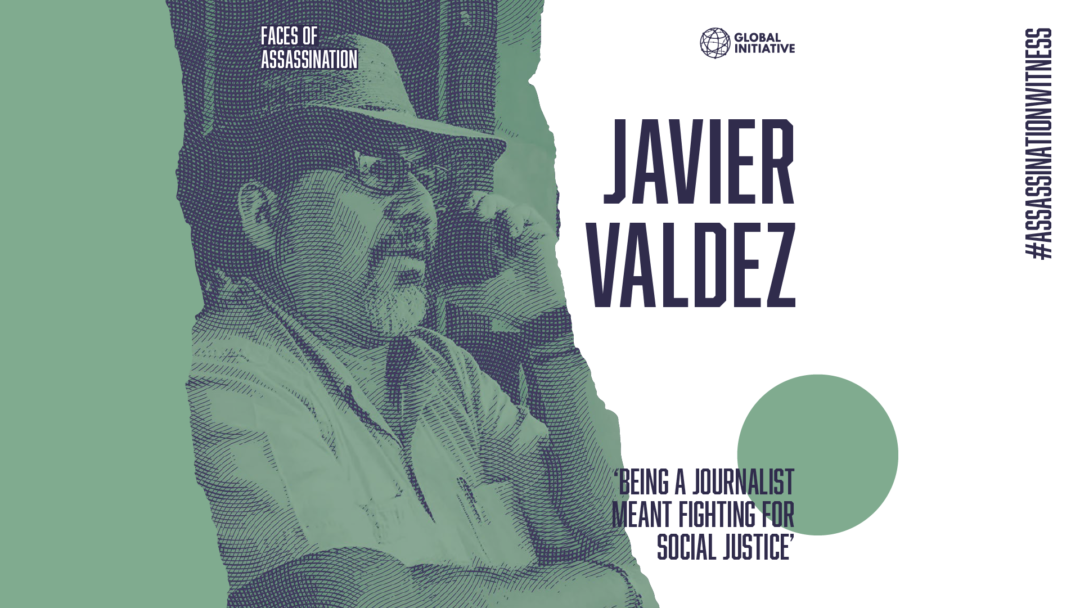 Javier Valdez
Being a journalist meant fighting for social justice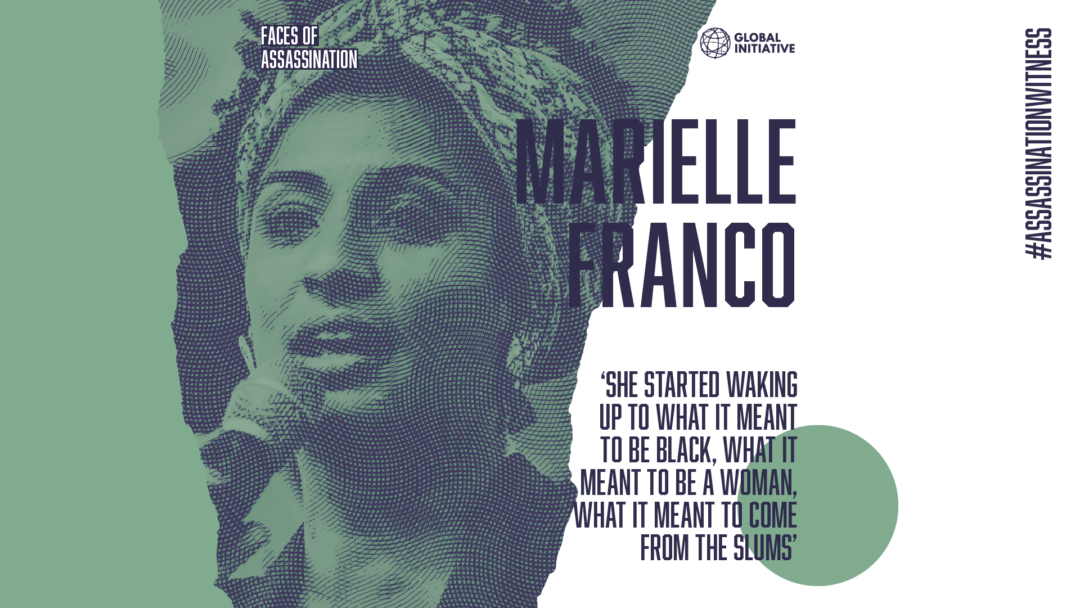 Marielle Franco
"I knew that if she won a seat it would be a really hard position"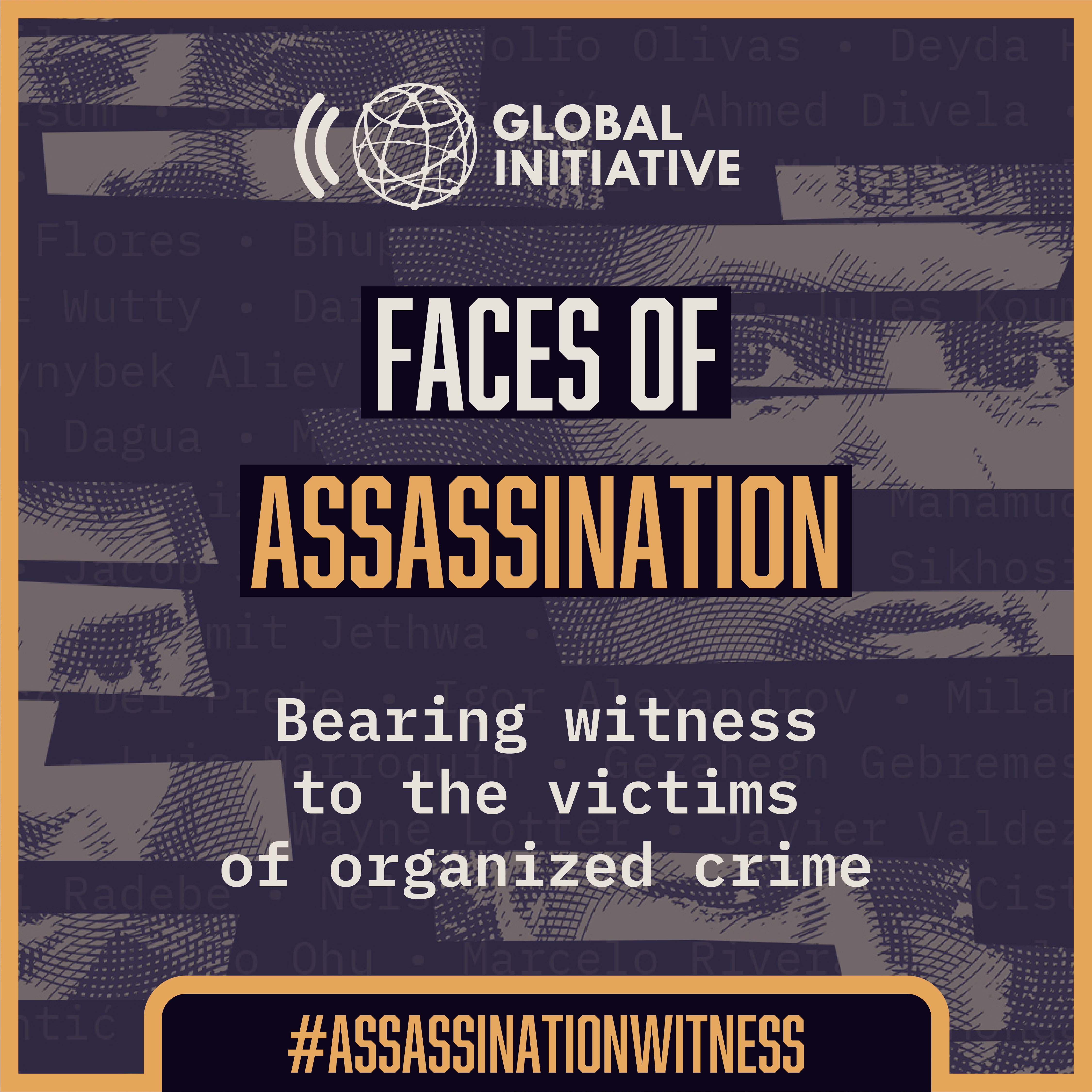 Politicians roundtable
How can we better understand the links between violence against politicians and organized crime?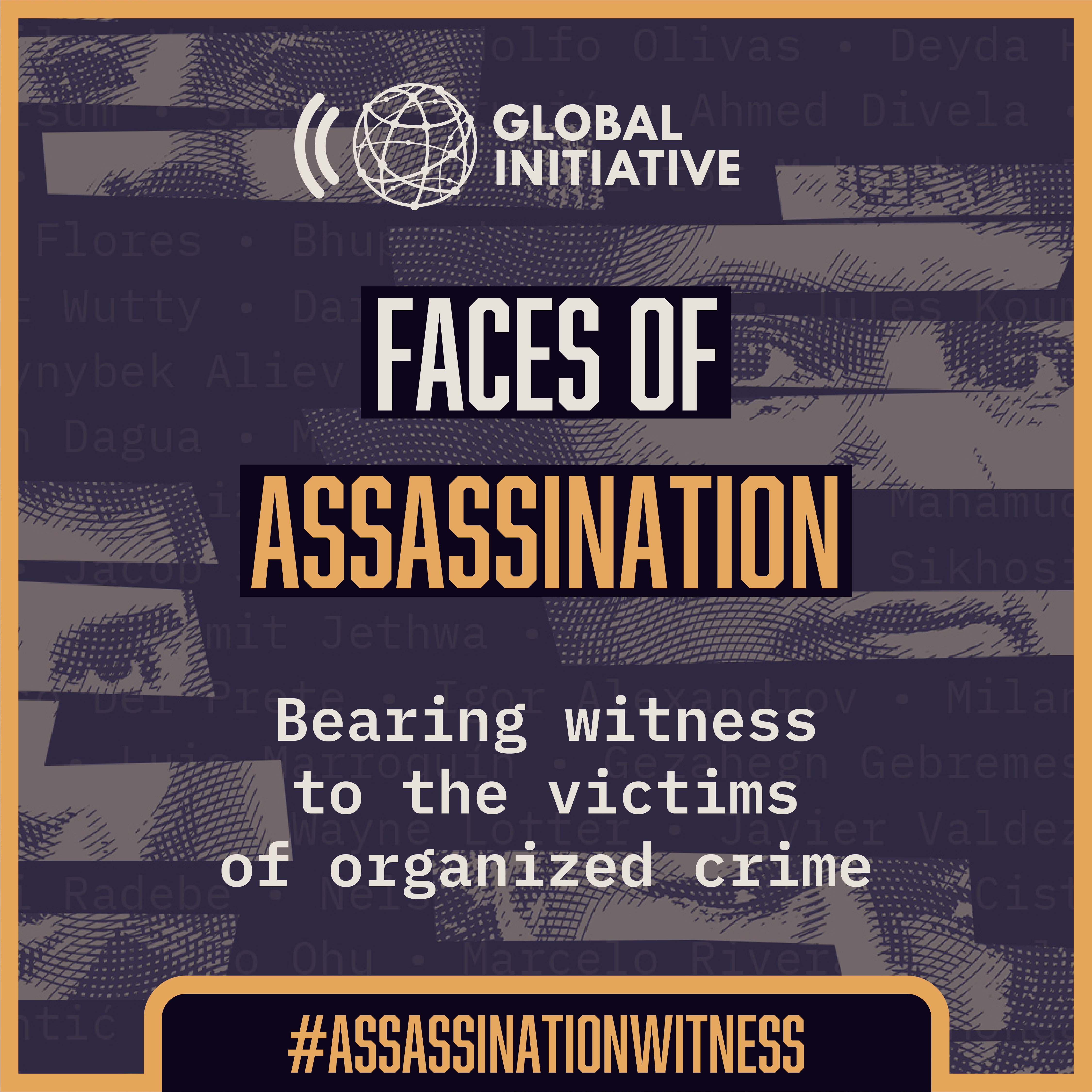 Interview with Mary Rice, Director of the Environmental Investigation Agency
How the illegal wildlife trade is driven by demand in Asia and serviced by well-organized transnational criminal networks.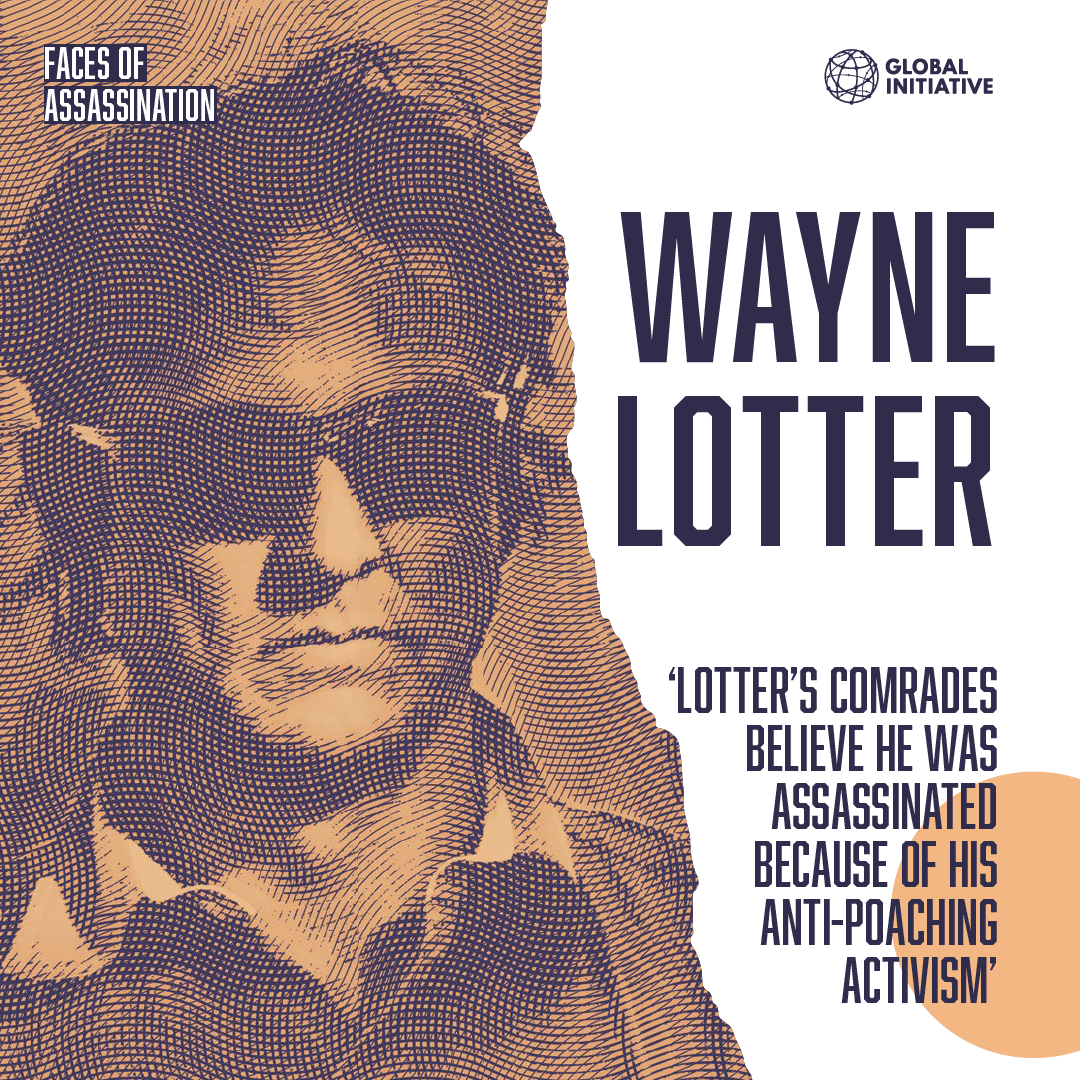 Wayne Lotter
His comrades believe he was assassinated because of his anti-poaching activism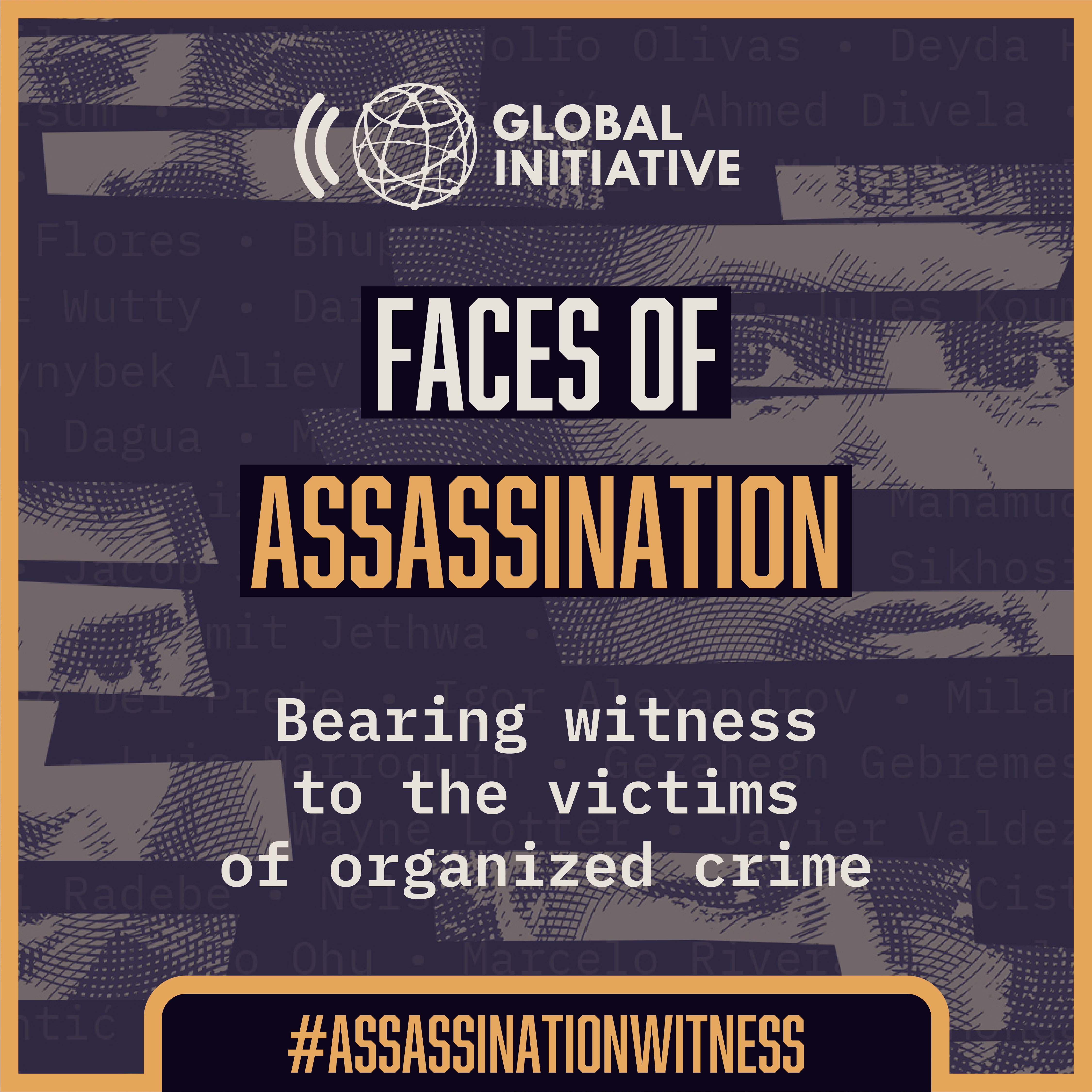 Ep. 5 - Human Rights Defenders
Why are human rights defenders at risk of being targeted by organized crime?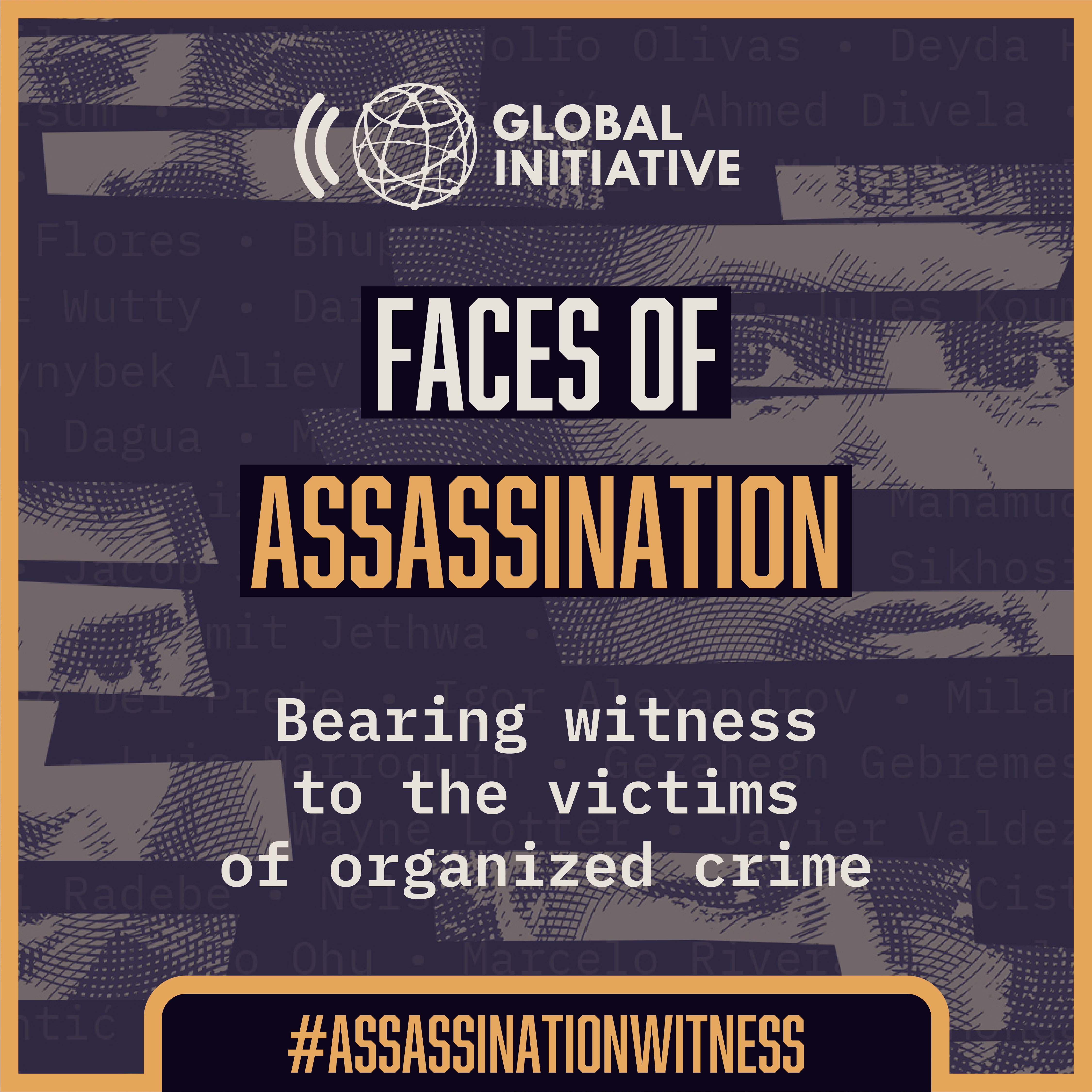 Interview with Roxanna Altholz
I think part of what is needed is to investigate the cases in their social political context. It would, it was, it would be counterproductive to try to investigate the murder as an isolated incident.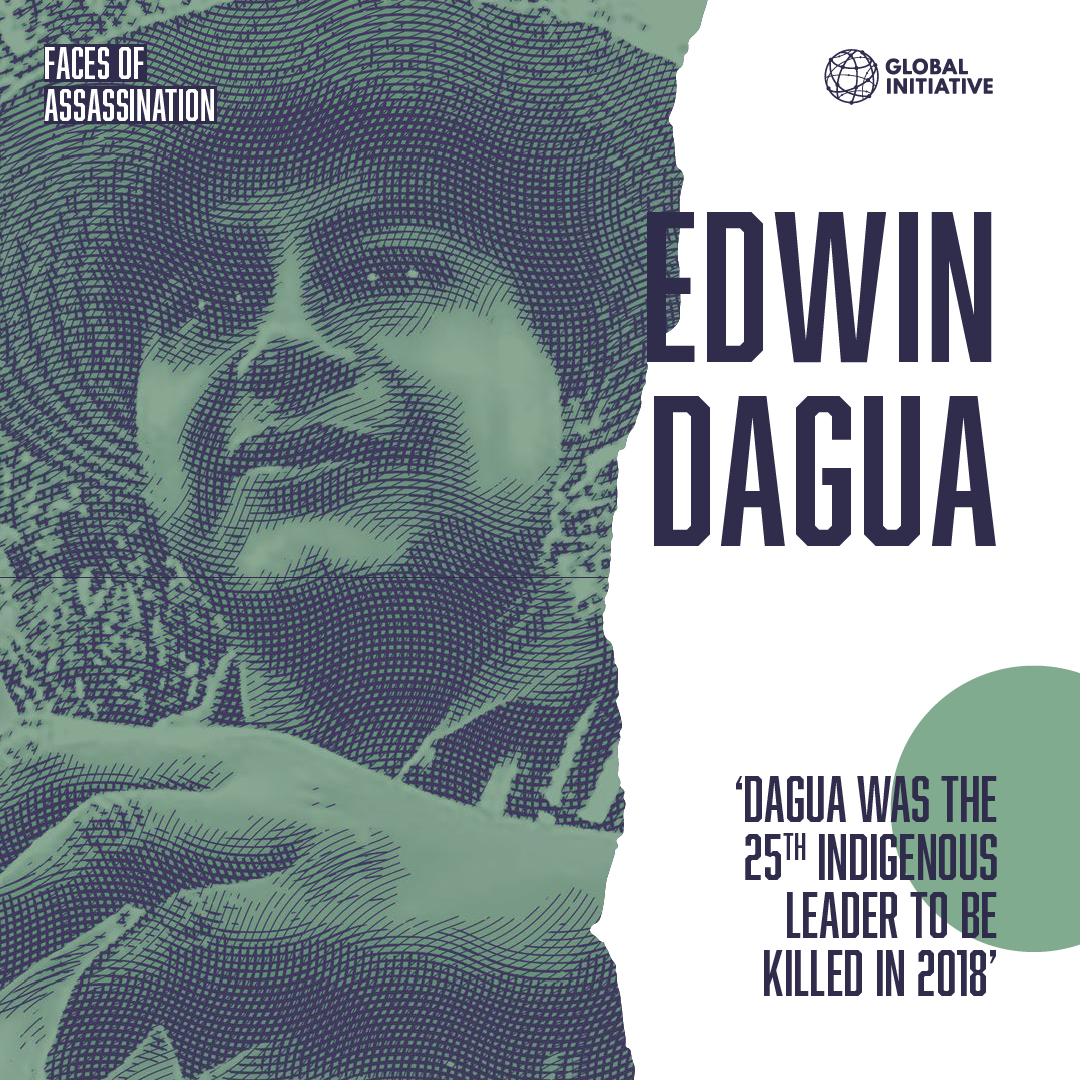 Edwin Dagua
Dagua was the 25th indigenous leader to be killed in 2018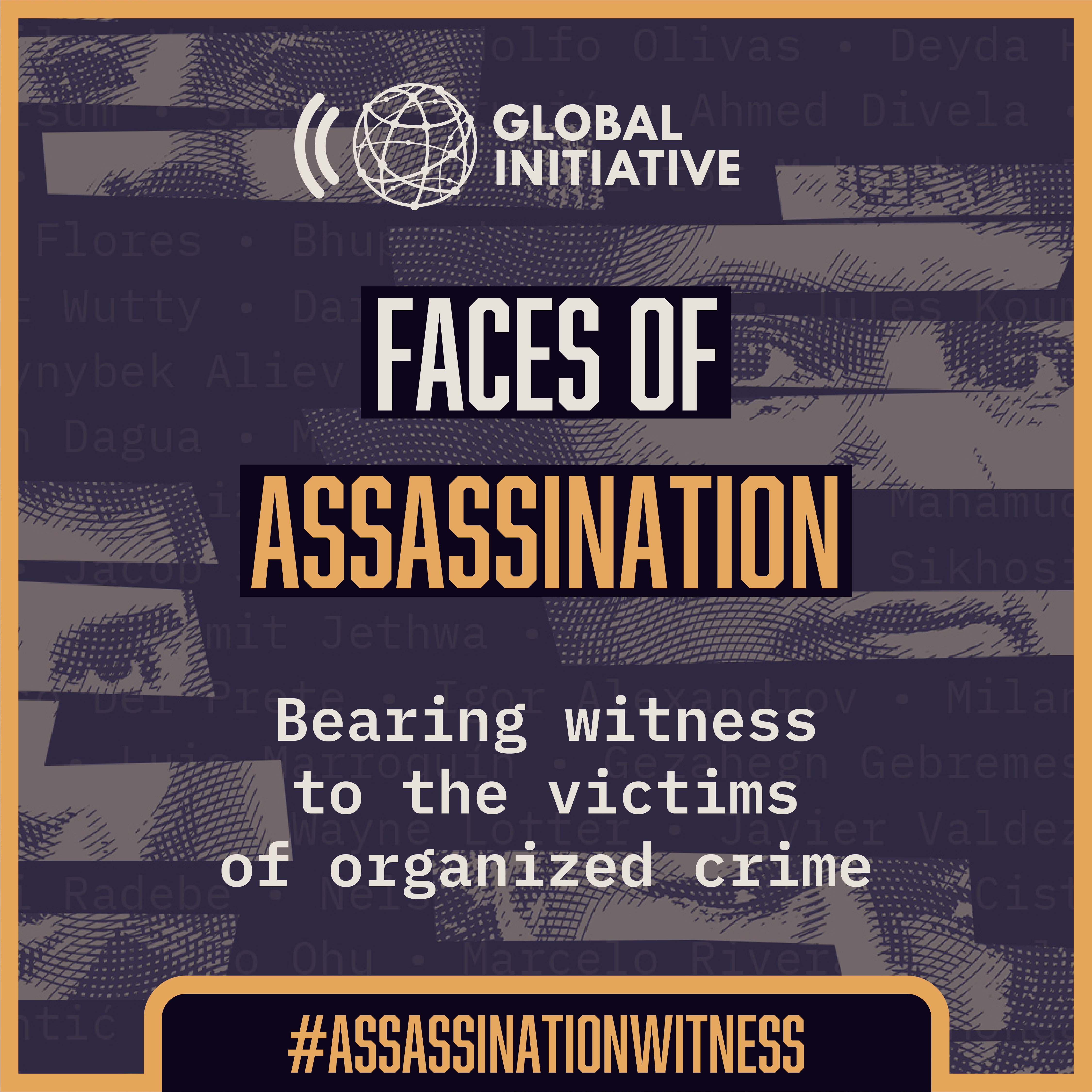 Ep. 4 - Investigating an Assassination
What happens when a prominent individual like Ján Kuciak or Daphne Caruana Galizia are murdered and those involved are at the very highest levels of society? How do law enforcement go about investigating such high-profile murder cases? And how do you catch the mastermind?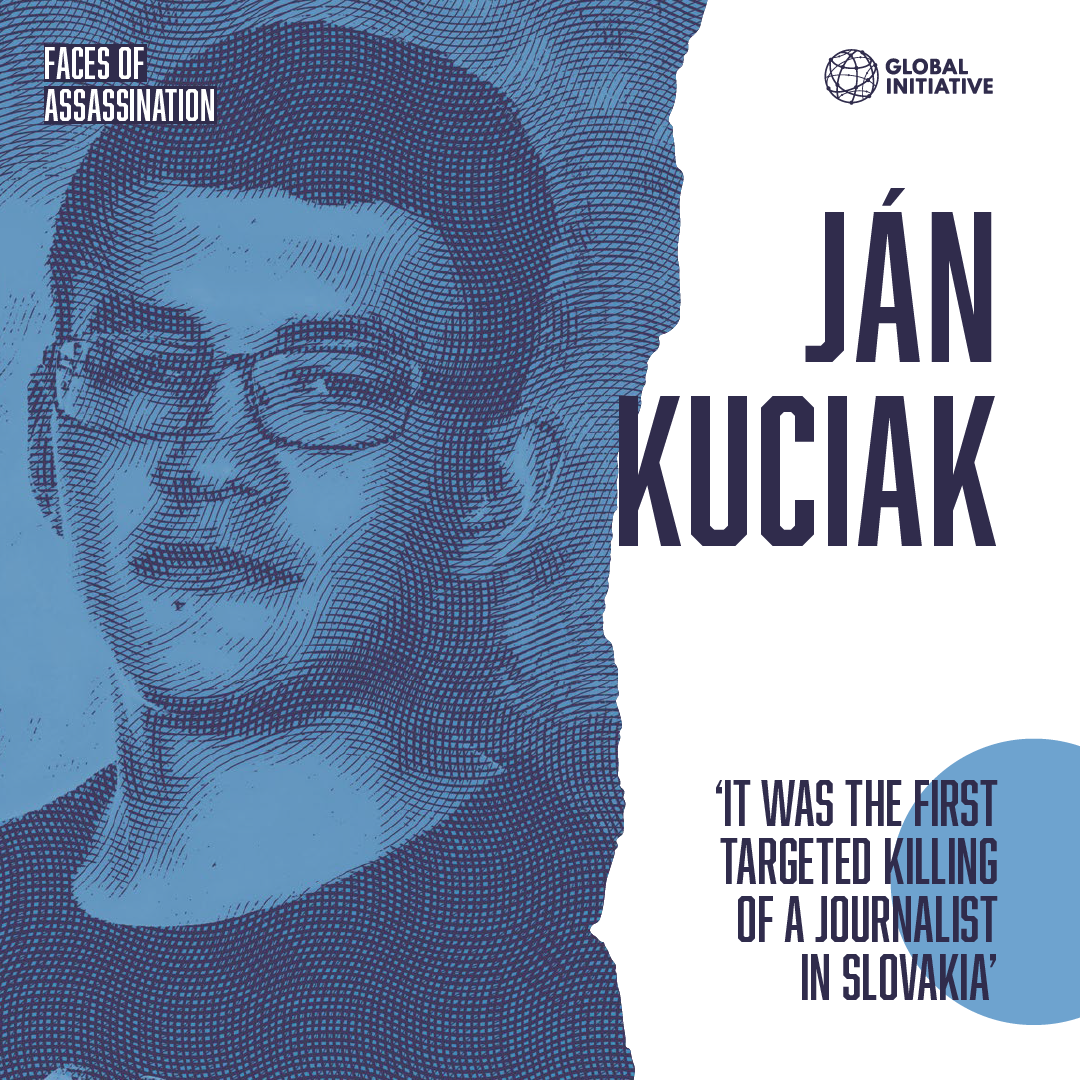 Ján Kuciak
The murders of Ján Kuciak and Martina Kušnírová are among the most tragic and controversial events to have taken place in Europe in recent decades.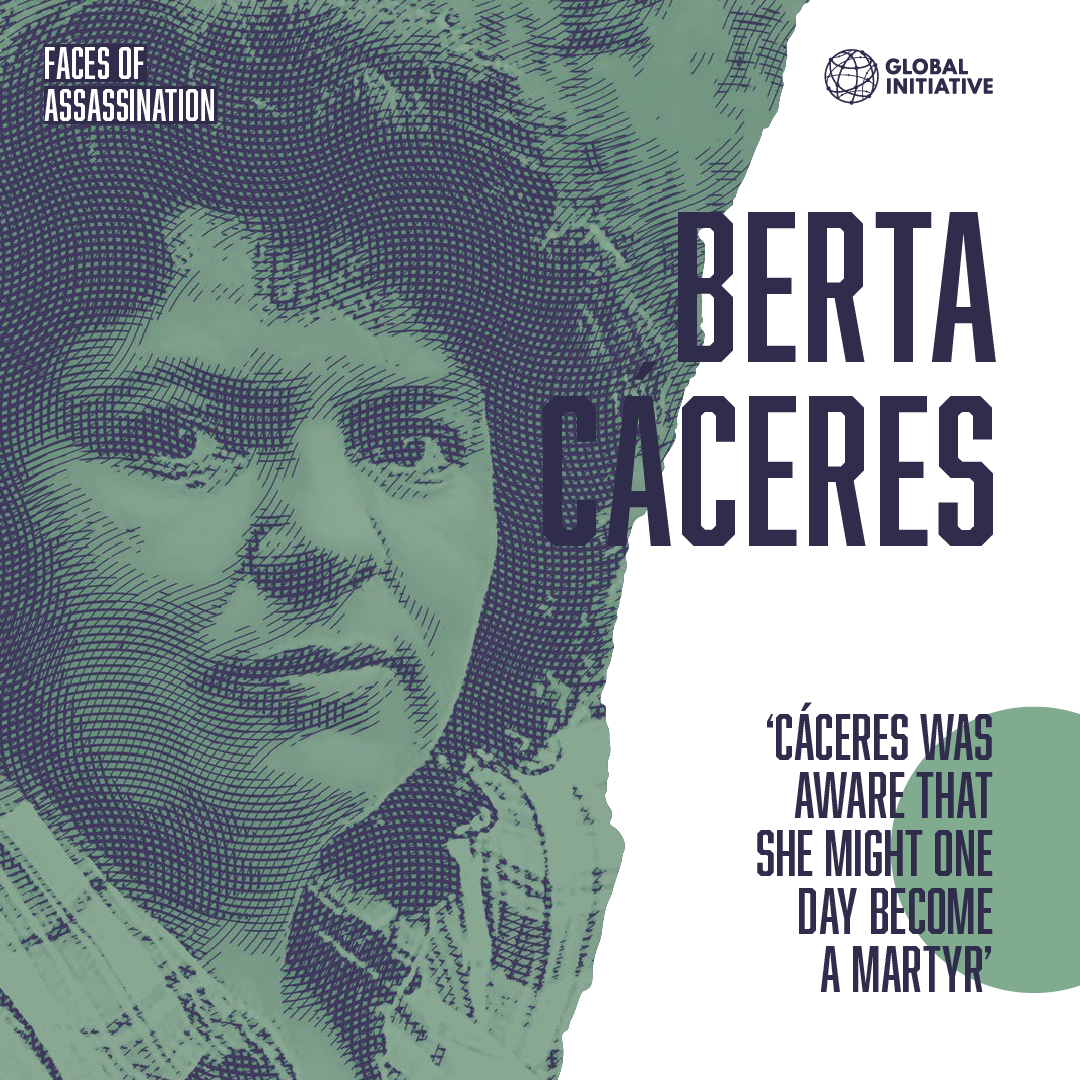 Bertha Zúñiga
La hija de la asesinada ambientalista y defensora de los derechos de los indígenas, Berta Cáceres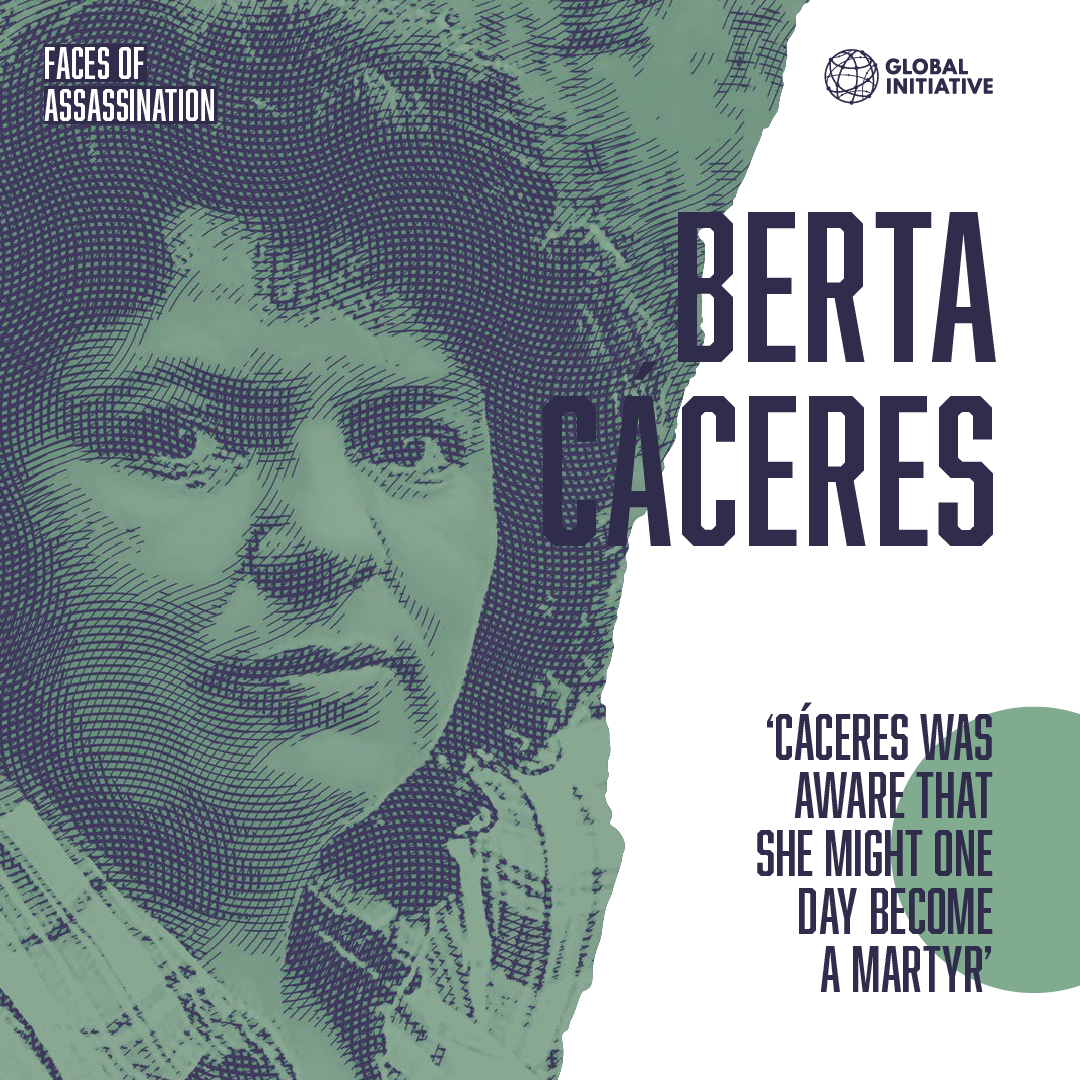 Bertha Zúñiga
The daughter of the murdered environmentalist and indigenous rights campaigner, Berta Cáceres.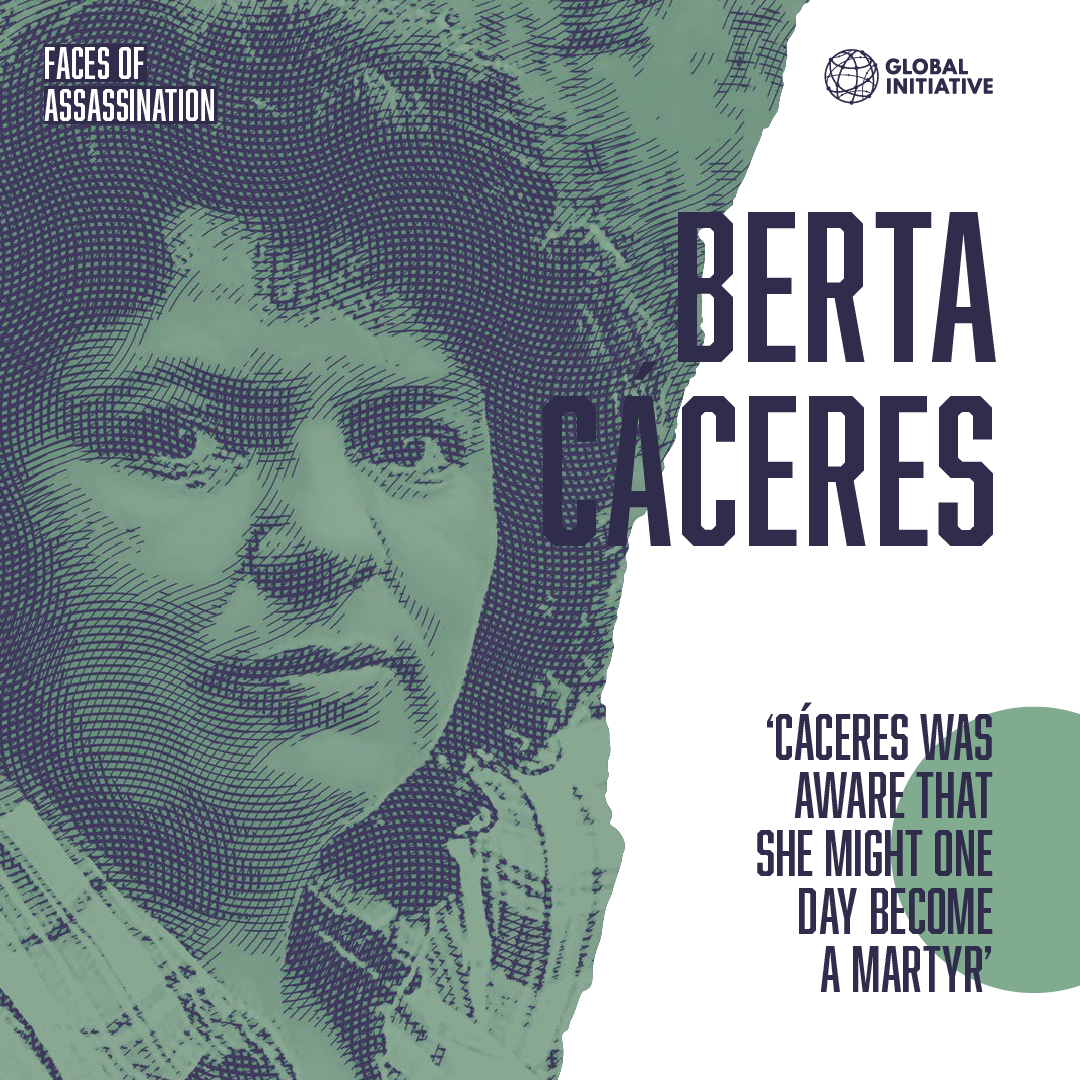 Berta Cáceres
Berta Cáceres was a life-long activist who fought for the rights of the poor and indigenous people whose livelihoods were under attack.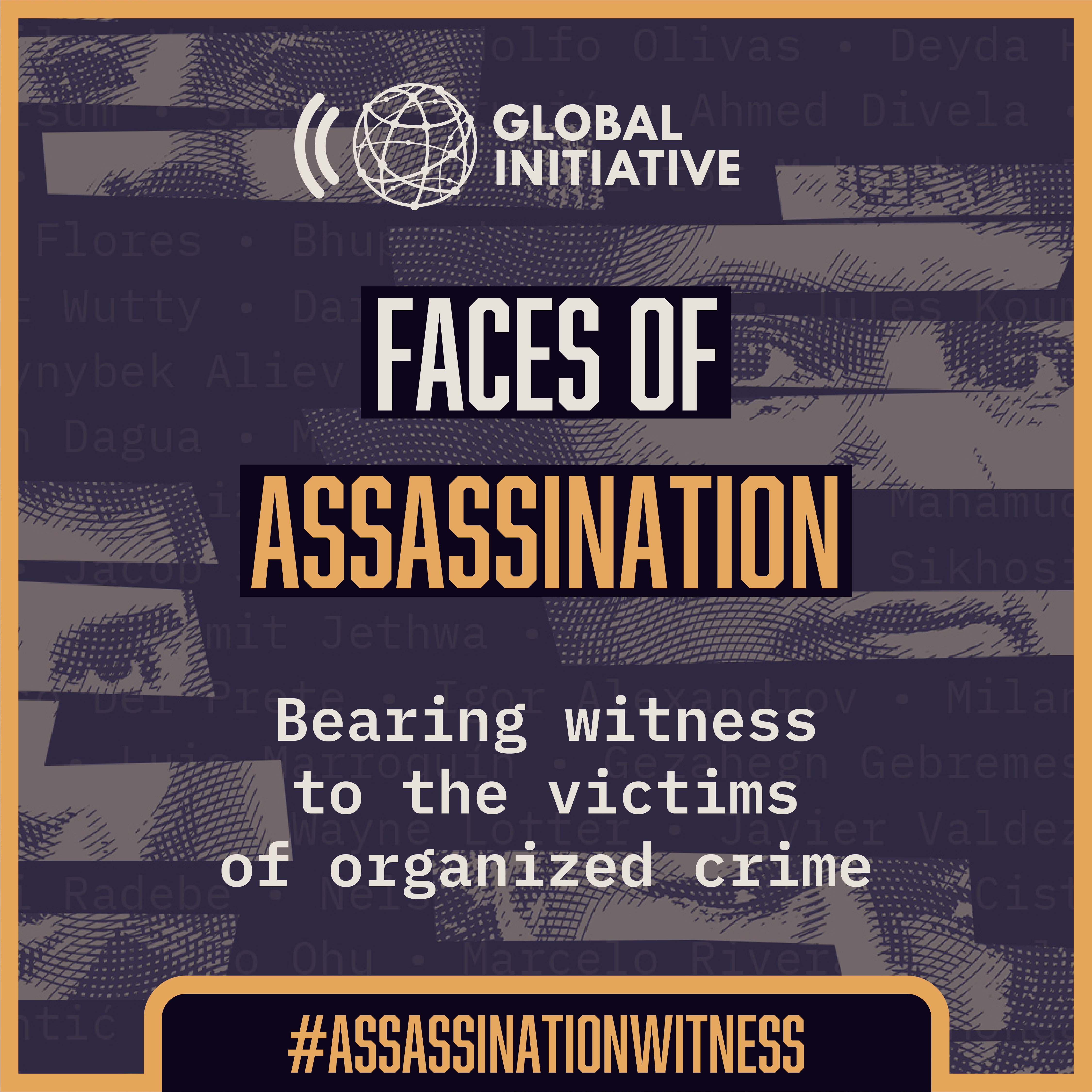 Ep. 3 - Environmental Defenders
The systemic destruction of the environment has been always associated with organized crime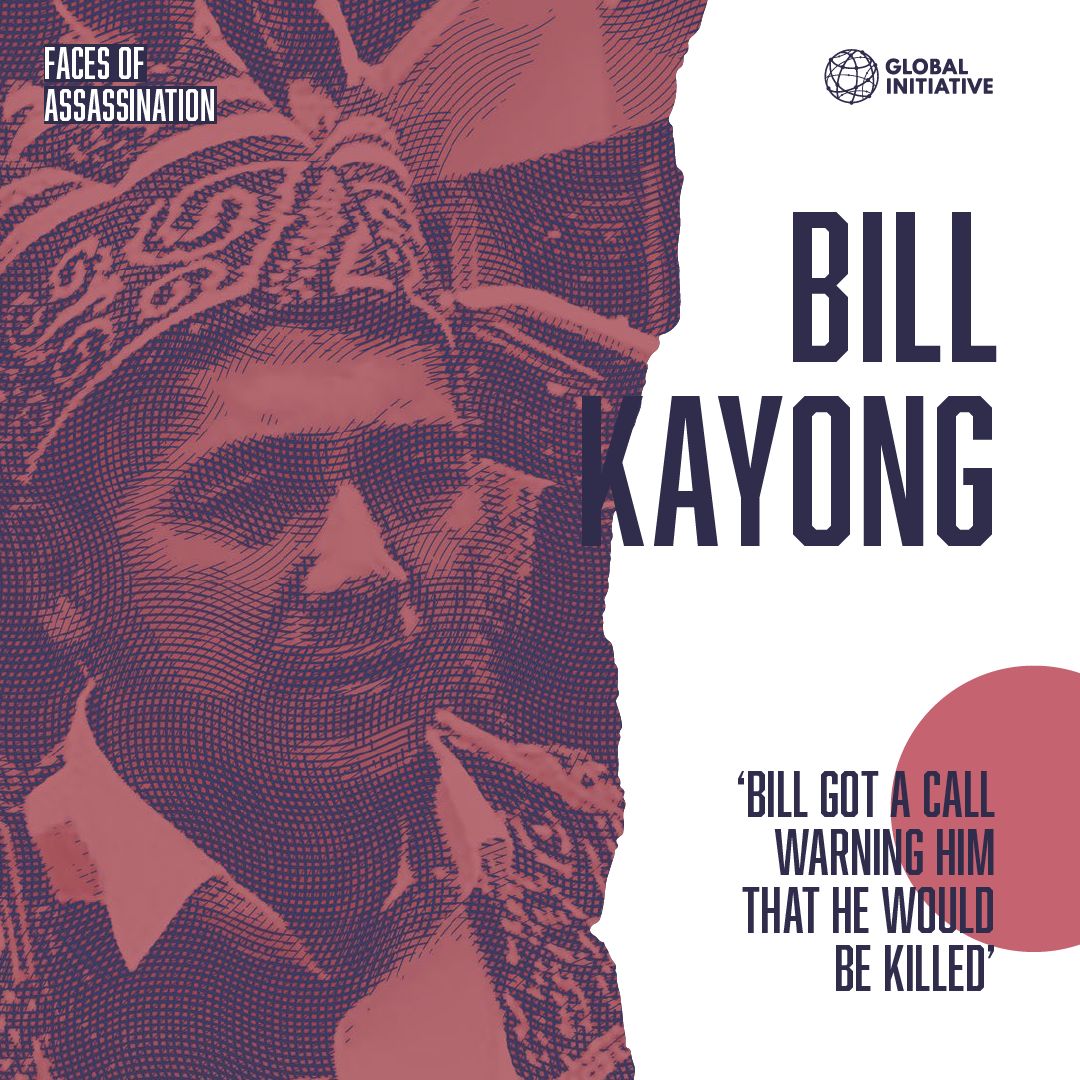 Bill Kayong
'Bill got a call warning him that he would be killed'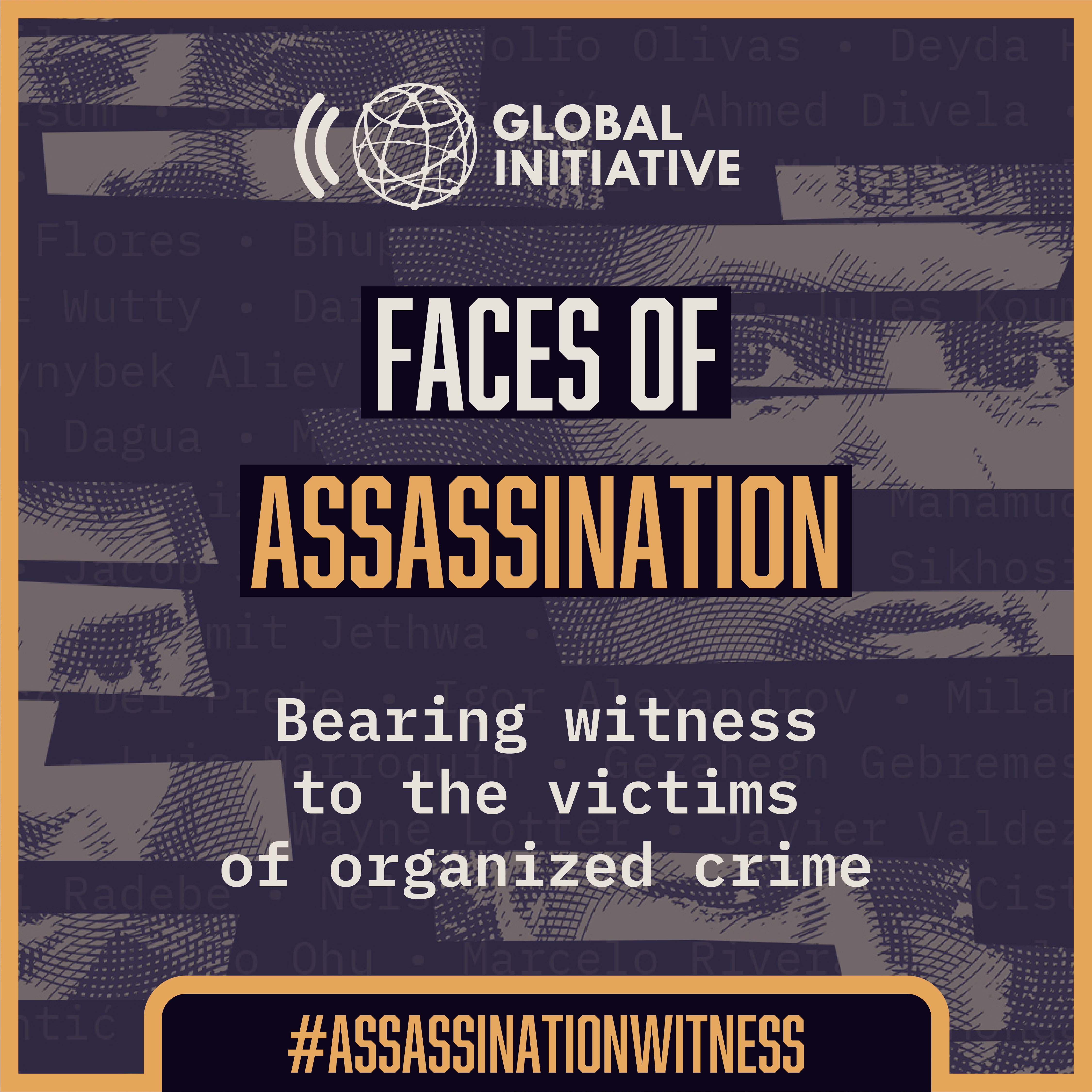 Ep. 2 - Mediators
Mediation is an effective tool to deal with gang violence in contrast with heavy handed law enforcement measures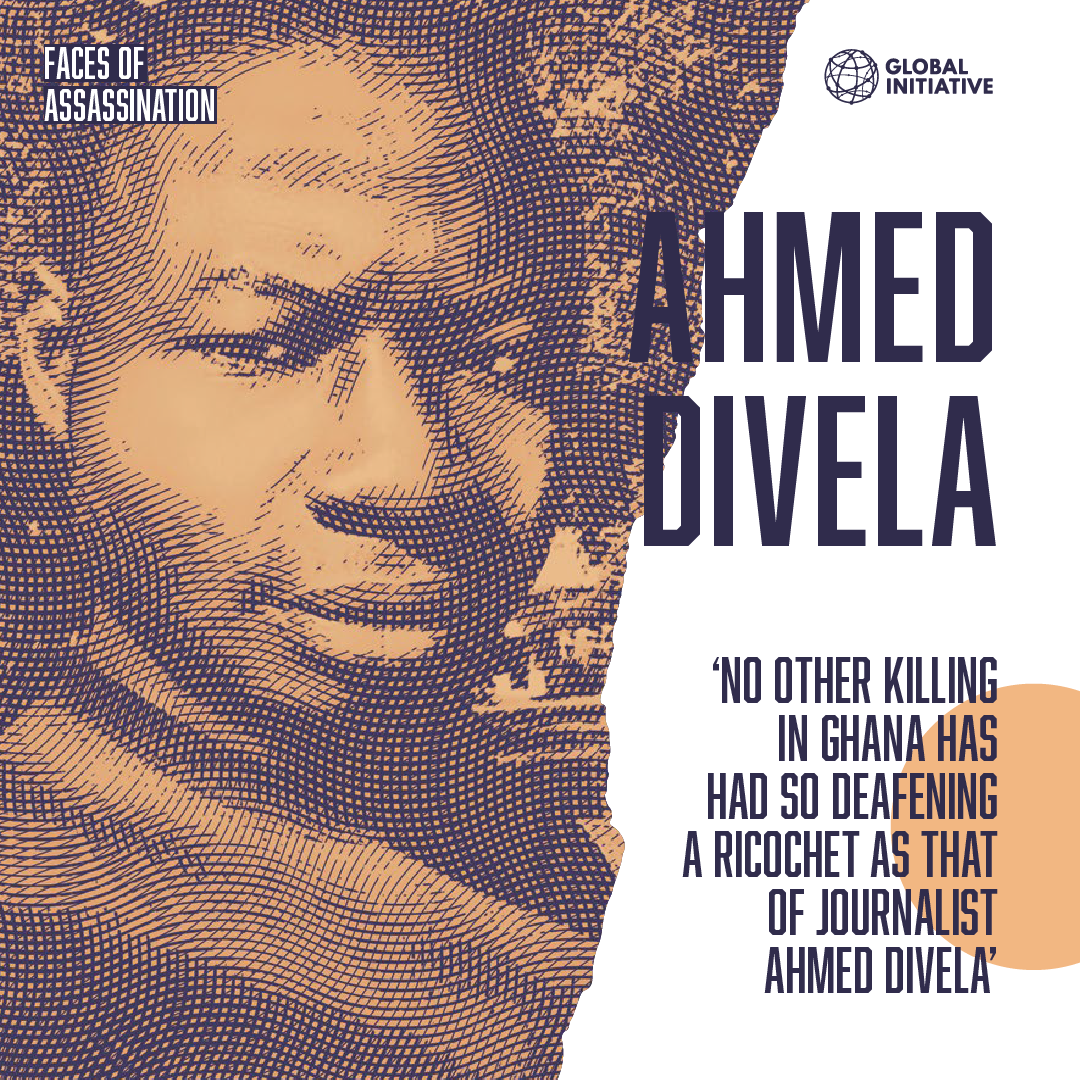 Ahmed Divela
With the exception of the public execution of corrupt state administrators by the military government of Jerry Rawlings in 1979, no other killing in Ghana has had so deafening a ricochet as that of journalist Ahmed Hussein-Suale Divela.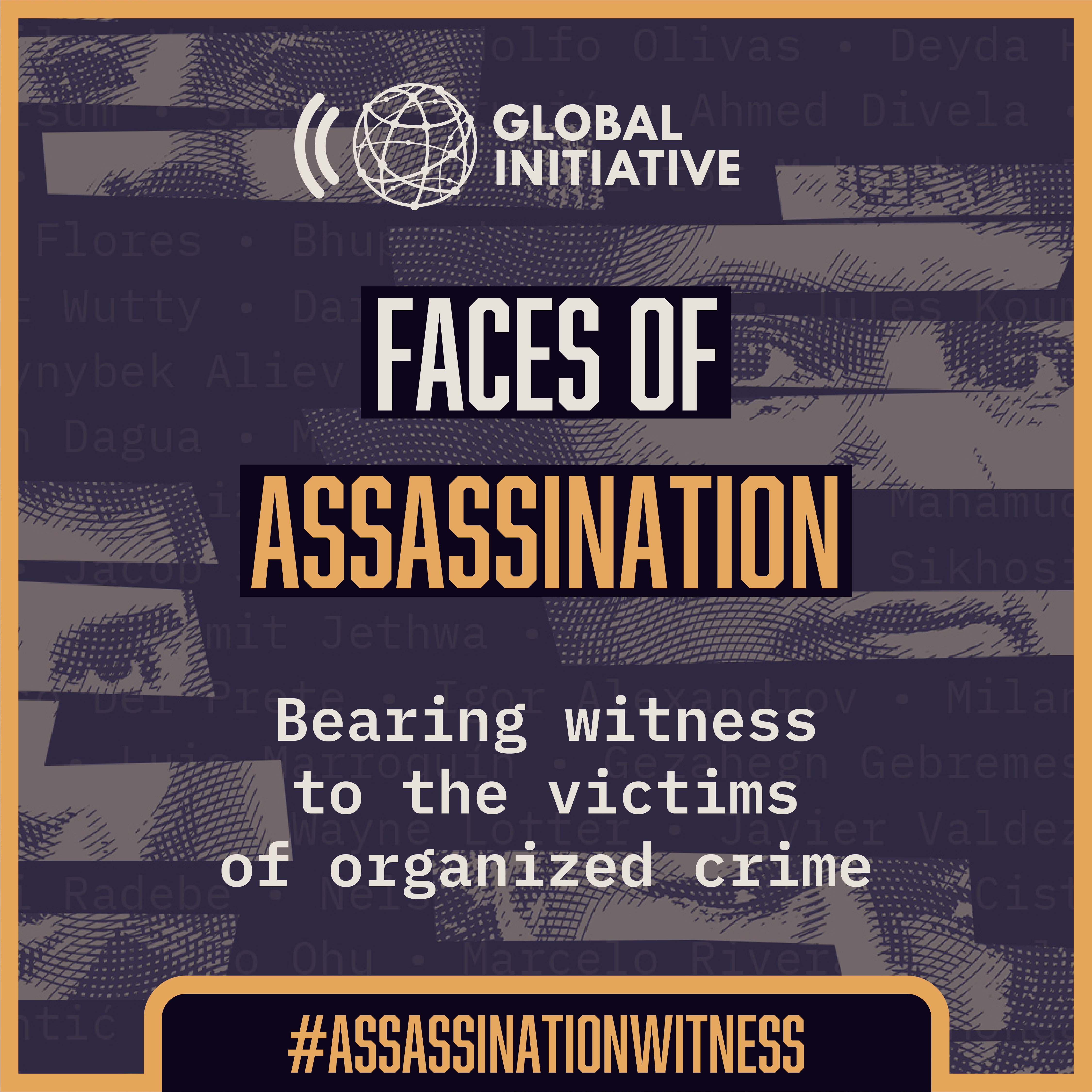 Ep. 1 - Journalists
In this episode we talk to journalists and press freedom campaigners about how organized crime networks are a threat to journalism.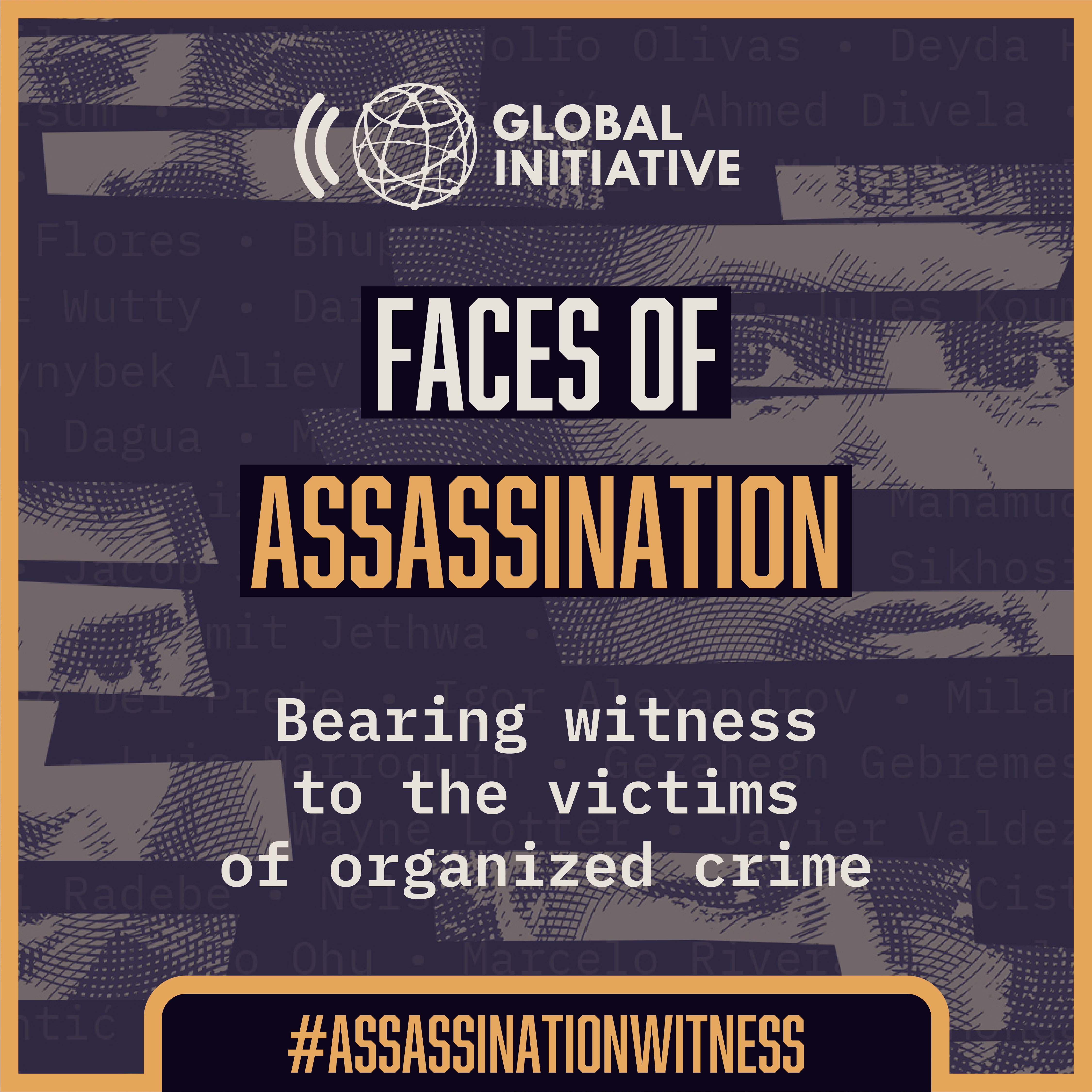 Intro Episode
In this episode we speak to the GI-TOC Director Mark Shaw about what the #AssassinationWitness campaign is, and why it is important.