Global vs National sources
The data displayed on the global map are based on global and regional news sources only. For Philippines, in addition to global and regional newspapers, national sources were consulted.

Click on Add National Sources button below if you would like to add these data in this page analysis.

*Please note that when adding national sources, the cross-country comparison will not be available.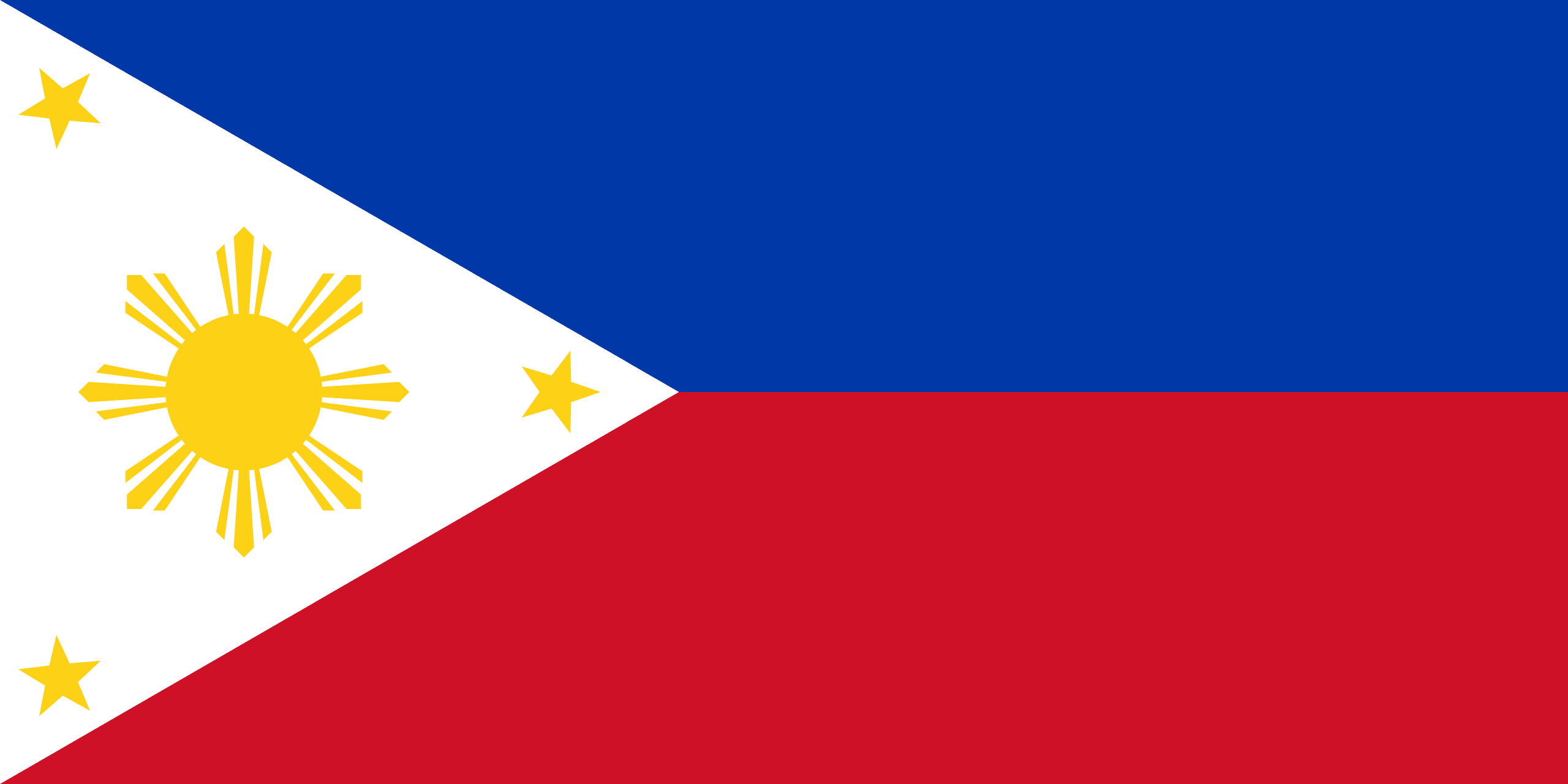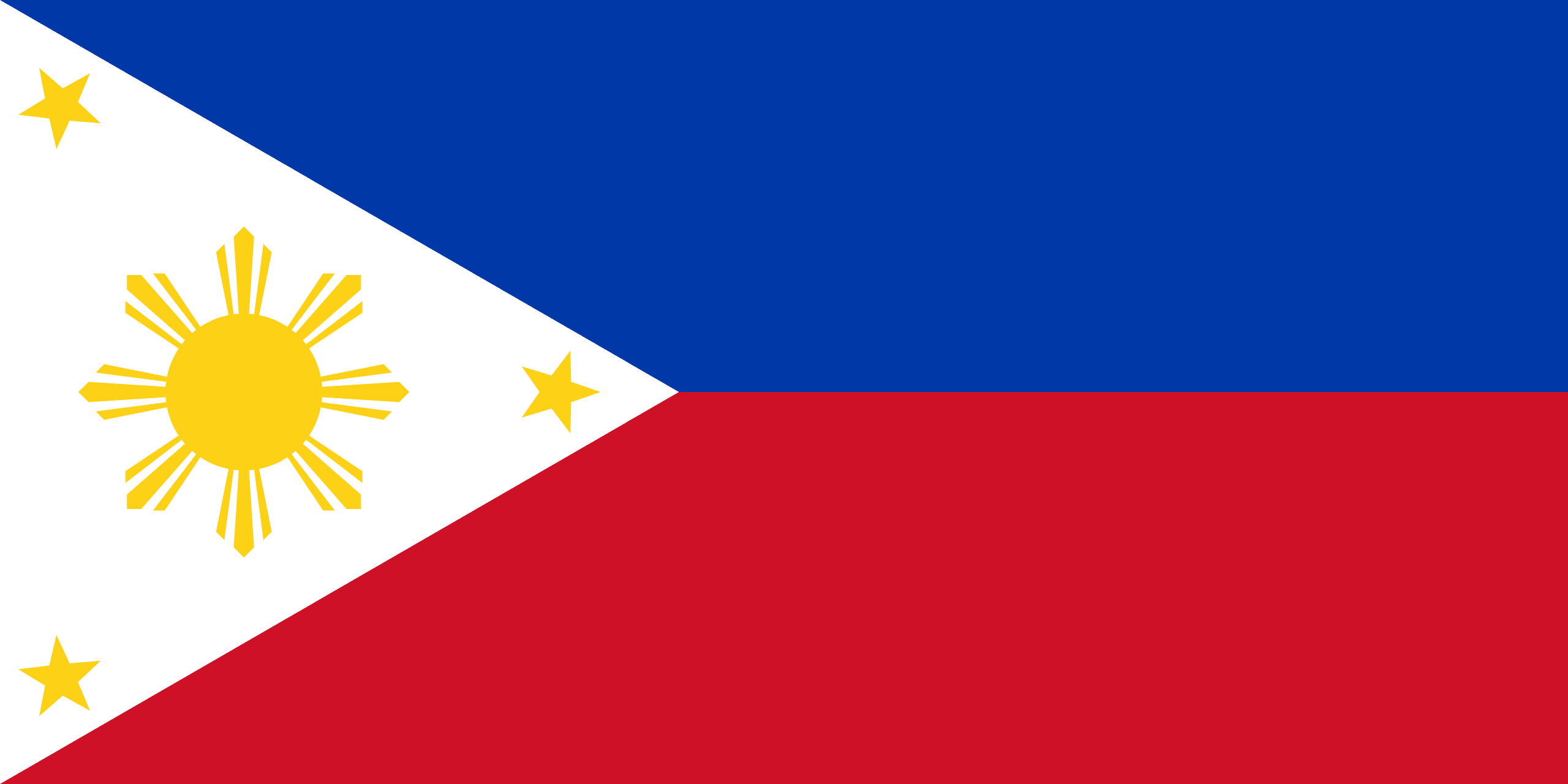 Philippines
4 cases Global sources
Assassinations in the Philippines were driven mainly by political motives with high degrees of overlap with organized crime motives. This is mainly explained by the sheer number of killings under the President Duterte administration's 'war on drugs'. Targets were frequently from the criminal justice sector, but also politicians, activists and human rights defenders, specifically in Central Visayas and Central Luzon. In some of the cases, reference to the President's 'Narco List' was expressly made.
Number of cases over time
Distribution of case numbers by category
target group
target group
Explore other country analysis