Global vs National sources
The data displayed on the global map are based on global and regional news sources only. For India, in addition to global and regional newspapers, national sources were consulted.

Click on Add National Sources button below if you would like to add these data in this page analysis.

*Please note that when adding national sources, the cross-country comparison will not be available.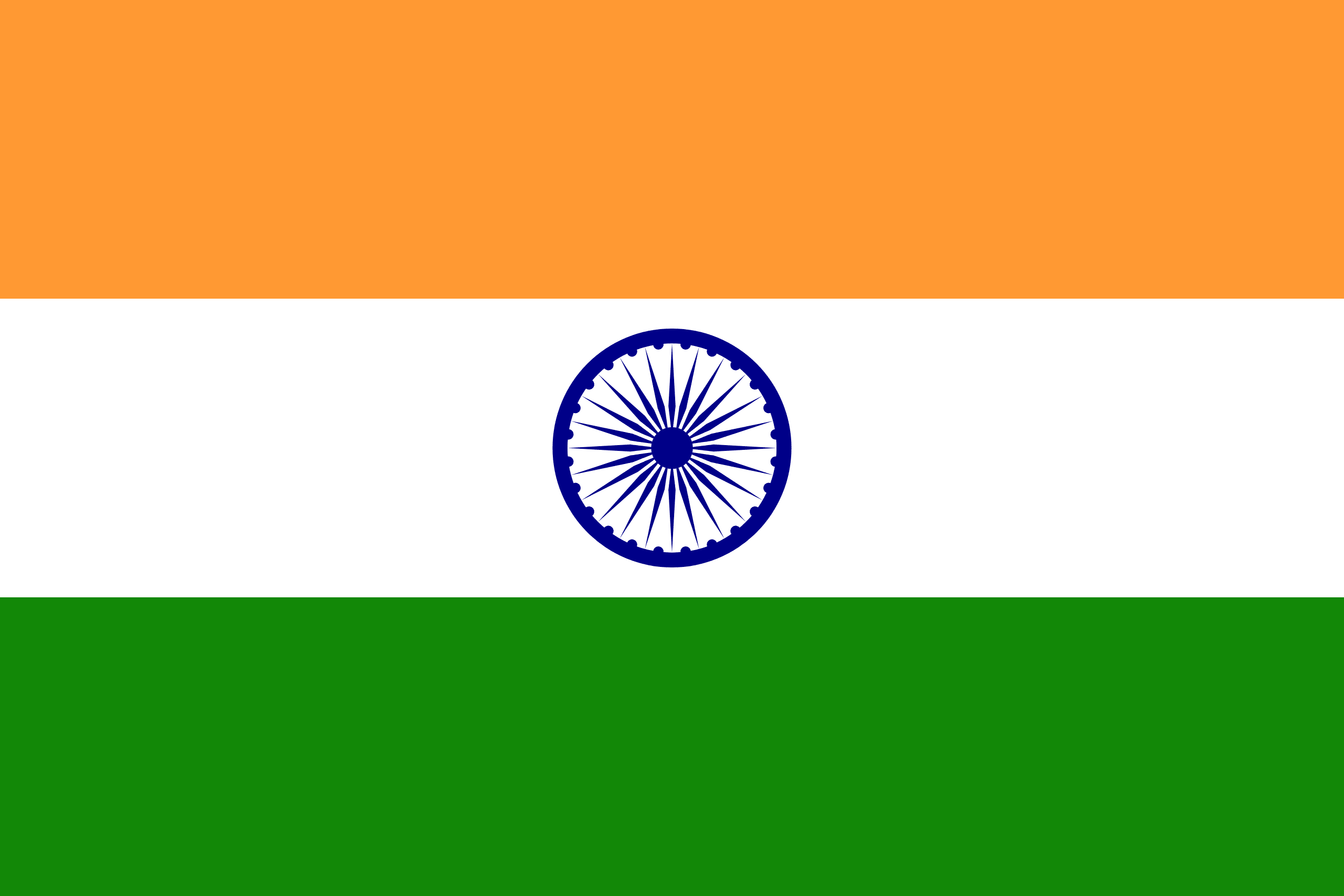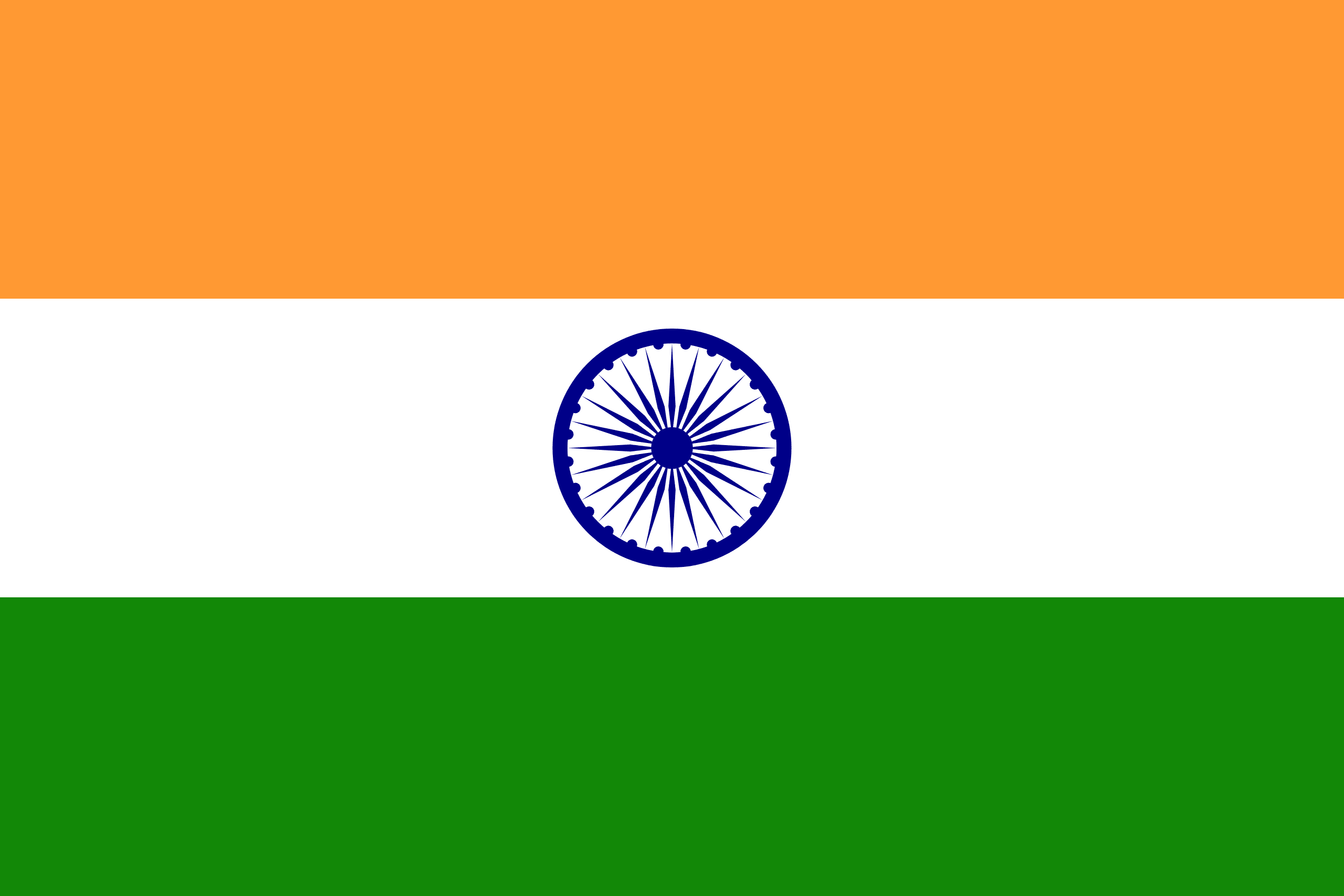 India
35 cases Global sources
The main drivers for assassination in India are personal and organized crime. Personally motivated hits included cases of love triangles, family disputes and personal enmities. Reporting on personal motivated contract killing was quite explicit in India - reference was made to the perpetrator quite often and in fewer recorded cases the perpetrator was unknown. The main method used in India was also shooting, following a global and regional trend. However, rates were comparatively low when compared to the global figure.
Main statistics
Target Group
Politics & governance
Number of cases over time
Distribution of case numbers by category
target group
target group
Explore other country analysis
Time series
target group
Jan
Feb
target group
Feb-2019
2 cases
Politics & governance (2)
Mar
target group
Mar-2019
2 cases
Local community (1)
Security (1)
Apr
target group
Apr-2019
2 cases
Local community (1)
Politics & governance (1)
May
target group
May-2019
2 cases
Politics & governance (2)
Jun
Jul
target group
Jul-2019
2 cases
Media (1)
Security (1)
Aug
Set
Oct
Nov
Dec
target group
Dec-2019
1 cases
Politics & governance (1)
2019
Jan
target group
Jan-2020
2 cases
Security (1)
Politics & governance (1)
Feb
target group
Feb-2020
3 cases
Local community (1)
Security (1)
Politics & governance (1)
Mar
target group
Mar-2020
6 cases
Others (1)
Illicit market (3)
Security (1)
Politics & governance (1)
Apr
May
target group
May-2020
5 cases
Illicit market (2)
Security (2)
Politics & governance (1)
Jun
target group
Jun-2020
2 cases
Politics & governance (2)
Jul
target group
Jul-2020
3 cases
Media (1)
Politics & governance (2)
Aug
Set
Oct
Nov
target group
Nov-2020
3 cases
Local community (1)
Politics & governance (2)
Dec
2020
Time series
motive
Jan
Feb
motive
Feb-2019
2 cases
Political (2)
Mar
motive
Mar-2019
2 cases
Political (2)
Apr
motive
Apr-2019
2 cases
Political (2)
May
motive
May-2019
2 cases
Political (2)
Jun
Jul
motive
Jul-2019
2 cases
Personal (1)
Political (1)
Aug
Set
Oct
Nov
Dec
motive
Dec-2019
1 cases
Political (1)
2019
Jan
motive
Jan-2020
2 cases
Political (2)
Feb
motive
Feb-2020
3 cases
Not reported (1)
Personal (1)
Political (1)
Mar
motive
Mar-2020
6 cases
Political (6)
Apr
May
motive
May-2020
5 cases
Economic (1)
Political (4)
Jun
motive
Jun-2020
2 cases
Political (2)
Jul
motive
Jul-2020
3 cases
Personal (1)
Political (2)
Aug
Set
Oct
Nov
motive
Nov-2020
3 cases
Personal (1)
Political (2)
Dec
2020
Time series
method
Jan
Feb
method
Feb-2019
2 cases
Not reported (1)
Shot (1)
Mar
method
Mar-2019
2 cases
Not reported (1)
Shot (1)
Apr
method
Apr-2019
2 cases
Shot (2)
May
method
May-2019
2 cases
Shot (2)
Jun
Jul
method
Jul-2019
2 cases
Shot (2)
Aug
Set
Oct
Nov
Dec
method
Dec-2019
1 cases
Shot (1)
2019
Jan
method
Jan-2020
2 cases
Shot (2)
Feb
method
Feb-2020
3 cases
Stabbed (1)
Shot (2)
Mar
method
Mar-2020
6 cases
Bombed (1)
Not reported (1)
Shot (4)
Apr
May
method
May-2020
5 cases
Shot (5)
Jun
method
Jun-2020
2 cases
Shot (2)
Jul
method
Jul-2020
3 cases
Suffocated (1)
Shot (2)
Aug
Set
Oct
Nov
method
Nov-2020
3 cases
Stabbed (1)
Not reported (1)
Shot (1)
Dec
2020
Time series
perpetrator
Jan
Feb
perpetrator
Feb-2019
2 cases
Politicial party (1)
Not reported (1)
Mar
perpetrator
Mar-2019
2 cases
State representative (1)
Not reported (1)
Apr
perpetrator
Apr-2019
2 cases
Not reported (1)
Armed group (1)
May
perpetrator
May-2019
2 cases
Armed group (2)
Jun
Jul
perpetrator
Jul-2019
2 cases
Armed group (1)
Not reported (1)
Aug
Set
Oct
Nov
Dec
perpetrator
Dec-2019
1 cases
Not reported (1)
2019
Jan
perpetrator
Jan-2020
2 cases
Not reported (1)
Armed group (1)
Feb
perpetrator
Feb-2020
3 cases
Politicial party (1)
Hitmen (1)
Not reported (1)
Mar
perpetrator
Mar-2020
6 cases
State representative (3)
Armed group (2)
Not reported (1)
Apr
May
perpetrator
May-2020
5 cases
Organized crime (1)
State representative (2)
Armed group (2)
Jun
perpetrator
Jun-2020
2 cases
Politicial party (1)
Armed group (1)
Jul
perpetrator
Jul-2020
3 cases
Armed group (1)
Not reported (2)
Aug
Set
Oct
Nov
perpetrator
Nov-2020
3 cases
Hitmen (2)
Not reported (1)
Dec
2020
Time series
gender
Jan
Feb
gender
Feb-2019
2 cases
Male (2)
Mar
gender
Mar-2019
2 cases
Female (1)
Male (1)
Apr
gender
Apr-2019
2 cases
Male (2)
May
gender
May-2019
2 cases
Male (2)
Jun
Jul
gender
Jul-2019
2 cases
Male (2)
Aug
Set
Oct
Nov
Dec
gender
Dec-2019
1 cases
Not reported (1)
2019
Jan
gender
Jan-2020
2 cases
Male (2)
Feb
gender
Feb-2020
3 cases
Male (3)
Mar
gender
Mar-2020
6 cases
Not reported (2)
Male (4)
Apr
May
gender
May-2020
5 cases
Male (5)
Jun
gender
Jun-2020
2 cases
Male (2)
Jul
gender
Jul-2020
3 cases
Male (3)
Aug
Set
Oct
Nov
gender
Nov-2020
3 cases
Female (1)
Male (2)
Dec
2020