Global vs National sources
The data displayed on the global map are based on global and regional news sources only. For Brazil, in addition to global and regional newspapers, national sources were consulted.

Click on Add National Sources button below if you would like to add these data in this page analysis.

*Please note that when adding national sources, the cross-country comparison will not be available.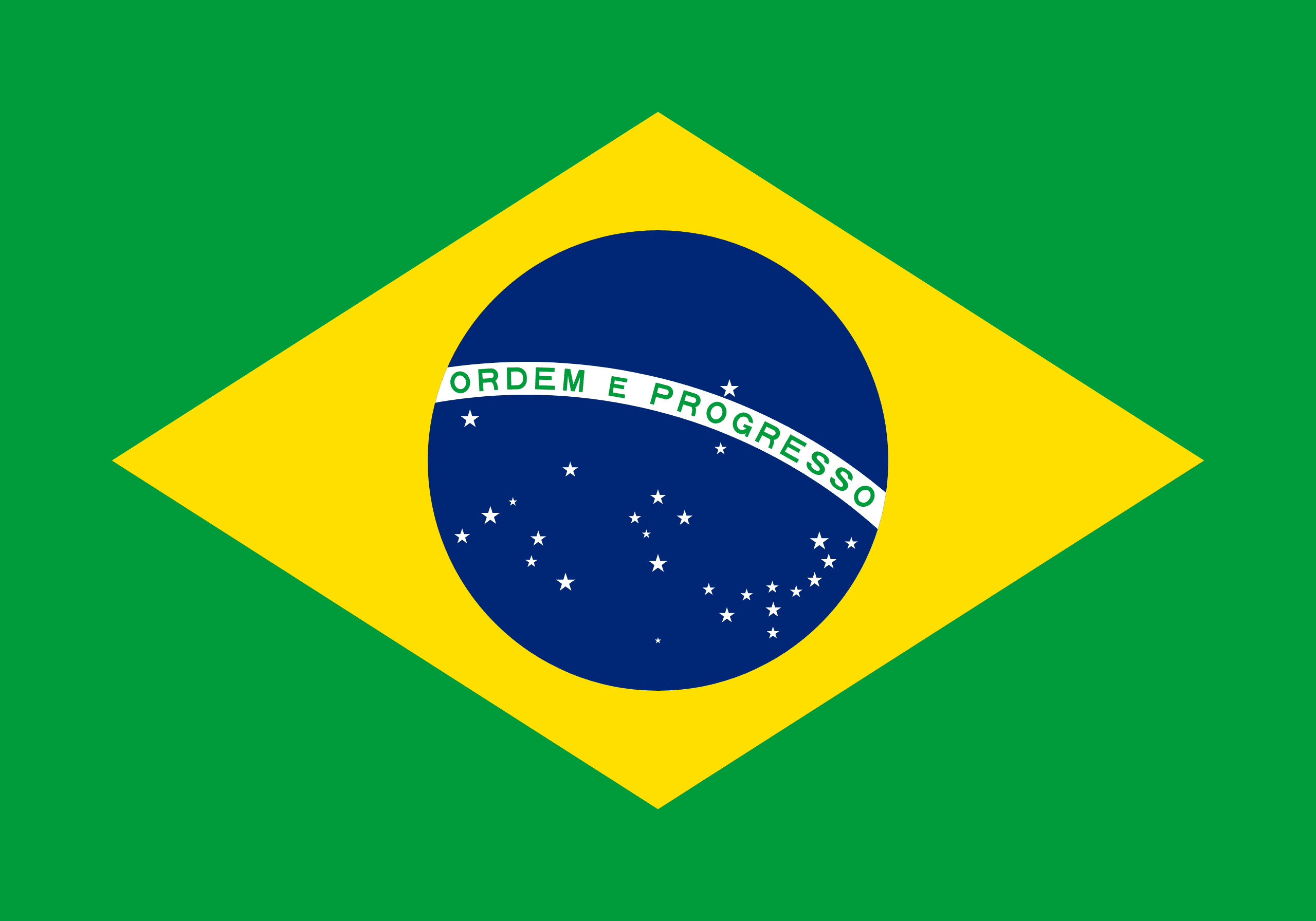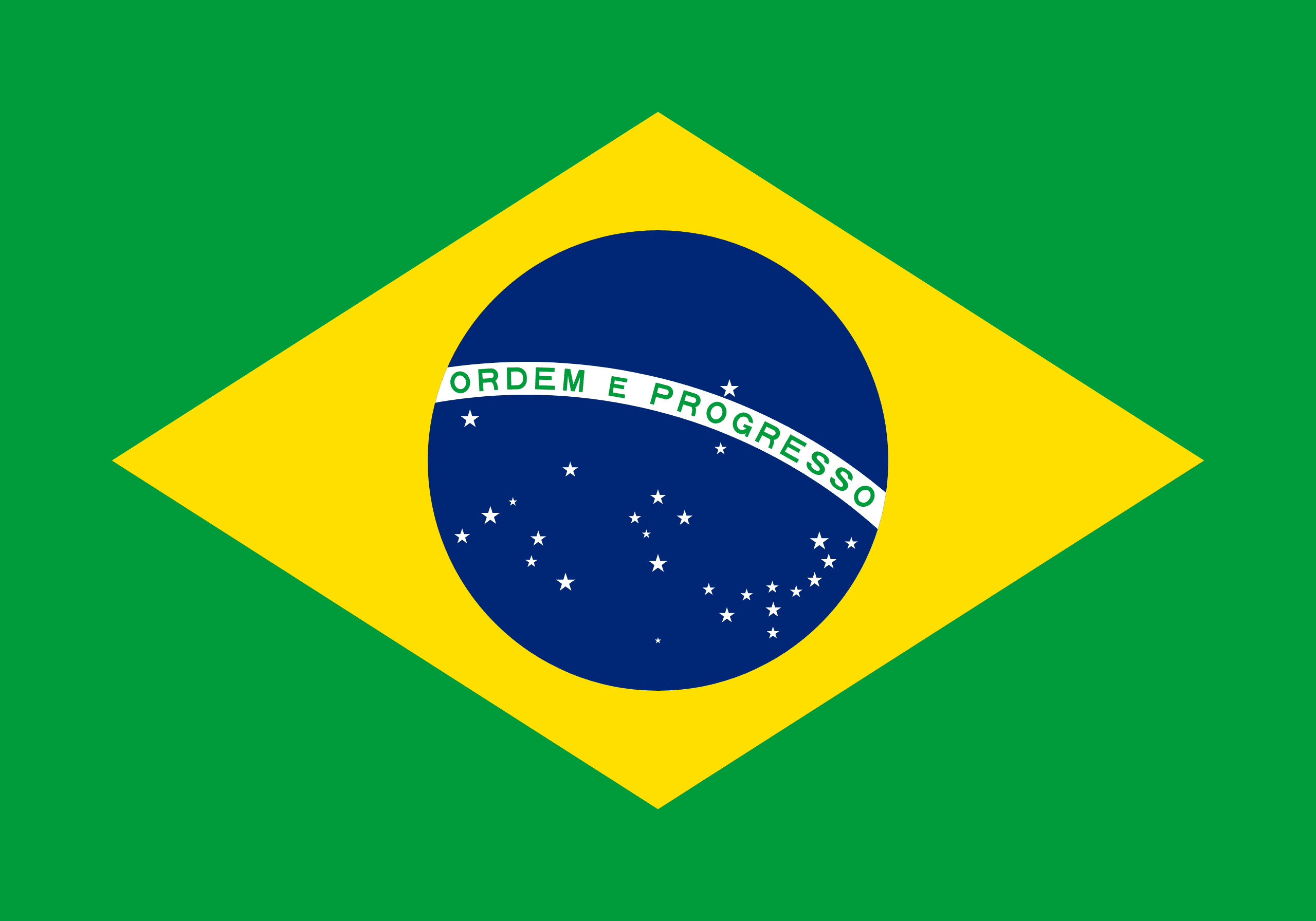 Brazil
15 cases Global sources
The main drivers for assassinations in Brazil were political and organized crime. The cases reflected the intrinsic connection between crime and politics in the country, particularly in the southern states. The victims in majority belonged to the politics and governance category, a reflection of the string of killings of politicians in 2019 and 2020, which were pre-election and election years. Environmental related killings were also recorded in the dataset and highly concentrated in the Amazon region.
Main statistics
Target Group
Local community
Number of cases over time
Distribution of case numbers by category
target group
target group
Explore other country analysis
Time series
target group
Jan
target group
Jan-2019
2 cases
Security (1)
Illicit market (1)
Feb
Mar
target group
Mar-2019
1 cases
Politics & governance (1)
Apr
May
target group
May-2019
1 cases
Security (1)
Jun
target group
Jun-2019
1 cases
Private sector (1)
Jul
target group
Jul-2019
1 cases
Local community (1)
Aug
Set
target group
Set-2019
2 cases
Private sector (1)
Politics & governance (1)
Oct
Nov
target group
Nov-2019
1 cases
Local community (1)
Dec
2019
Jan
Feb
target group
Feb-2020
3 cases
Illicit market (2)
Politics & governance (1)
Mar
target group
Mar-2020
2 cases
Local community (2)
Apr
target group
Apr-2020
1 cases
Local community (1)
May
Jun
Jul
Aug
Set
Oct
Nov
Dec
2020
Time series
motive
Jan
motive
Jan-2019
2 cases
Organized crime (2)
Feb
Mar
motive
Mar-2019
1 cases
Political (1)
Apr
May
motive
May-2019
1 cases
Organized crime (1)
Jun
motive
Jun-2019
1 cases
Organized crime (1)
Jul
motive
Jul-2019
1 cases
Organized crime (1)
Aug
Set
motive
Set-2019
2 cases
Political (1)
Organized crime (1)
Oct
Nov
motive
Nov-2019
1 cases
Organized crime (1)
Dec
2019
Jan
Feb
motive
Feb-2020
3 cases
Political (1)
Organized crime (2)
Mar
motive
Mar-2020
2 cases
Political (1)
Organized crime (1)
Apr
motive
Apr-2020
1 cases
Political (1)
May
Jun
Jul
Aug
Set
Oct
Nov
Dec
2020
Time series
method
Jan
method
Jan-2019
2 cases
Shot (2)
Feb
Mar
method
Mar-2019
1 cases
Shot (1)
Apr
May
method
May-2019
1 cases
Shot (1)
Jun
method
Jun-2019
1 cases
Shot (1)
Jul
method
Jul-2019
1 cases
Stabbed (1)
Aug
Set
method
Set-2019
2 cases
Shot (2)
Oct
Nov
method
Nov-2019
1 cases
Shot (1)
Dec
2019
Jan
Feb
method
Feb-2020
3 cases
Shot (3)
Mar
method
Mar-2020
2 cases
Shot (2)
Apr
method
Apr-2020
1 cases
Beaten (1)
May
Jun
Jul
Aug
Set
Oct
Nov
Dec
2020
Time series
perpetrator
Jan
perpetrator
Jan-2019
2 cases
Organized crime (1)
Not reported (1)
Feb
Mar
perpetrator
Mar-2019
1 cases
Not reported (1)
Apr
May
perpetrator
May-2019
1 cases
Organized crime (1)
Jun
perpetrator
Jun-2019
1 cases
Not reported (1)
Jul
perpetrator
Jul-2019
1 cases
Organized crime (1)
Aug
Set
perpetrator
Set-2019
2 cases
Not reported (1)
Organized crime (1)
Oct
Nov
perpetrator
Nov-2019
1 cases
Organized crime (1)
Dec
2019
Jan
Feb
perpetrator
Feb-2020
3 cases
State representative (2)
Not reported (1)
Mar
perpetrator
Mar-2020
2 cases
State representative (1)
Organized crime (1)
Apr
perpetrator
Apr-2020
1 cases
Not reported (1)
May
Jun
Jul
Aug
Set
Oct
Nov
Dec
2020
Time series
gender
Jan
gender
Jan-2019
2 cases
Male (2)
Feb
Mar
gender
Mar-2019
1 cases
Male (1)
Apr
May
gender
May-2019
1 cases
Male (1)
Jun
gender
Jun-2019
1 cases
Male (1)
Jul
gender
Jul-2019
1 cases
Male (1)
Aug
Set
gender
Set-2019
2 cases
Male (2)
Oct
Nov
gender
Nov-2019
1 cases
Male (1)
Dec
2019
Jan
Feb
gender
Feb-2020
3 cases
Male (3)
Mar
gender
Mar-2020
2 cases
Male (2)
Apr
gender
Apr-2020
1 cases
Male (1)
May
Jun
Jul
Aug
Set
Oct
Nov
Dec
2020